Valparaiso gets 20th win, 70-65 over Illinois-Chicago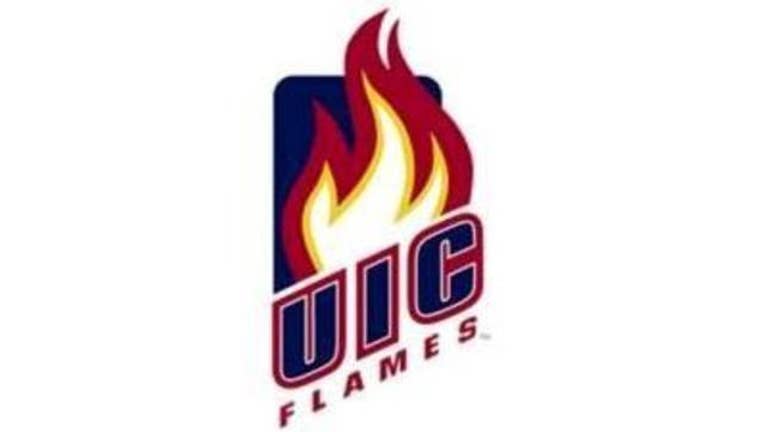 article
Alec Peters had 19 points and seven rebounds on Saturday as Valparaiso led by 18 and held off a late challenge to beat Illinois-Chicago 70-65.
Darien Walker made 1 of 2 free throws with 23.7 seconds left for Valparaiso (20-4, 7-2 Horizon), but grabbed the offensive rebound on his miss and Tevonn Walker pushed the lead to four on another free throw with 15.9 seconds. Tevonn Walker scored 14 points and Darien Walker finished with 12 points and 11 rebounds.
UIC (5-18, 1-7) closed the gap to 67-65 on Jason McClellan's free throws with 30.3 seconds left.
The Crusaders took the lead for good at 4-3 and extended to 45-27 with 18:14 left to play.
Ahman Fells had a career-high 28 points to lead the Flames. Paris Burns added 14 points and Jay Harris 11. UIC used a 9-1 run to get within 61-60 with 3:46 left.
Copyright 2015 The Associated Press. All rights reserved. This material may not be published, broadcast, rewritten or redistributed.