Vikings lose battle to rename Chicago Avenue near stadium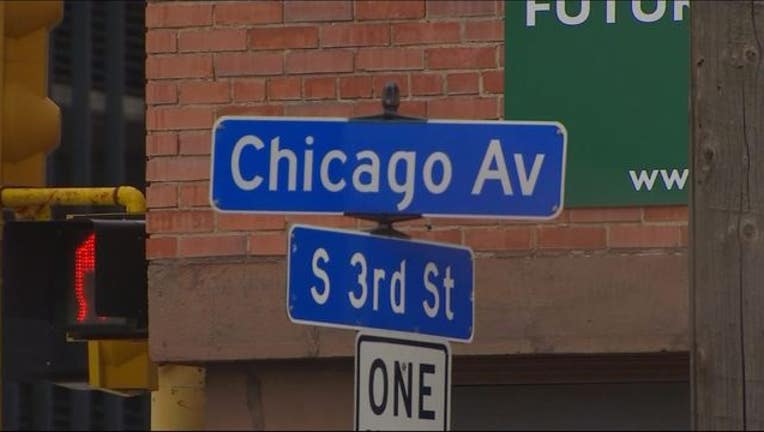 article
MINNEAPOLIS (KMSP) - Chicago Avenue in downtown Minneapolis will not be changing to "Vikings Way" anytime soon. The City Planning Commission unanimously rejected the Minnesota Vikings' proposal to rename the stretch of street in front of U.S. Bank Stadium during a meeting Monday night.
The Vikings claim the change is about branding, arguing the Twins did the same thing with "Twins Way" in front of Target Field.

BACKGROUND - Vikings pushing to change name of Chicago Avenue near stadium
The team also says it wants to avoid any link to their rival, the Chicago Bears.
The planning commission said the request did not meet the guidelines for street renaming, so the street will retain the name Chicago Avenue.
However, the team can still appeal the decision to the full City Council.