White Sox activate Shuck from DL, designate Bonifacio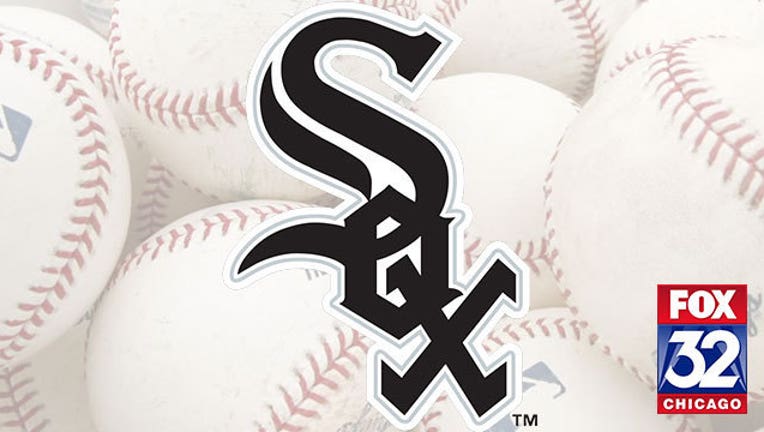 article
Chicago (AP) — The Chicago White Sox have reinstated outfielder J.B. Shuck from the 15-day disabled list and designated infielder Emilio Bonifacio for assignment.
Shuck, who went on the 15-day disabled list on Aug. 1 with a strained left hamstring, was available for in Sunday's game against the Chicago Cubs.
Shuck rejoined the White Sox following a three-game rehab stint with Triple-A Charlotte.
Shuck is hitting .278 with 11 RBIs in 54 games this season with the White Sox.
Bonifacio was batting .167 with four RBIs in 47 games, including 15 starts.