White Sox perking up ... but is it too late?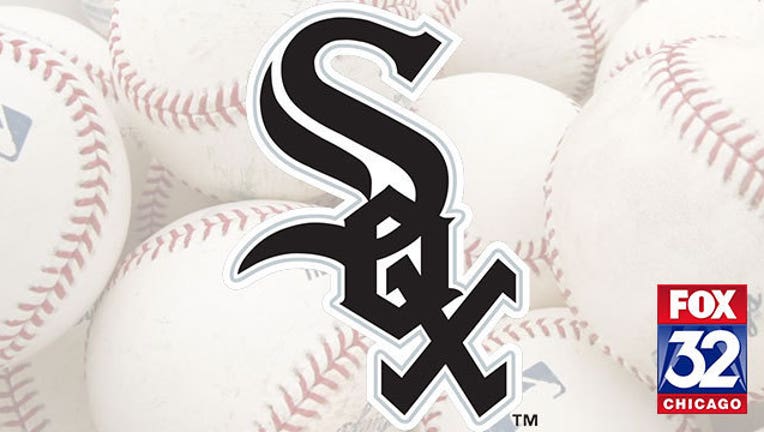 article
By ANDREW SELIGMAN
AP Sports Writer
CHICAGO (AP) - The Chicago White Sox rolled into the All-Star break playing their best ball of the season, finally performing like the team they thought they were after a miserable start.
The question is can they somehow jump into contention?
They are last in the AL Central, 11 games behind division leader Kansas City and 5 1/2 out of the wild card.
The White Sox (41-45) won nine of 11 games before getting shut down by Jake Arrieta in a 3-1 loss to the Cubs on Sunday. Even so, they are 13-7 after dropping eight in a row last month.
Copyright 2015 The Associated Press. All rights reserved. This material may not be published, broadcast, rewritten or redistributed.