White Sox win 7th straight; beat Red Sox 9-2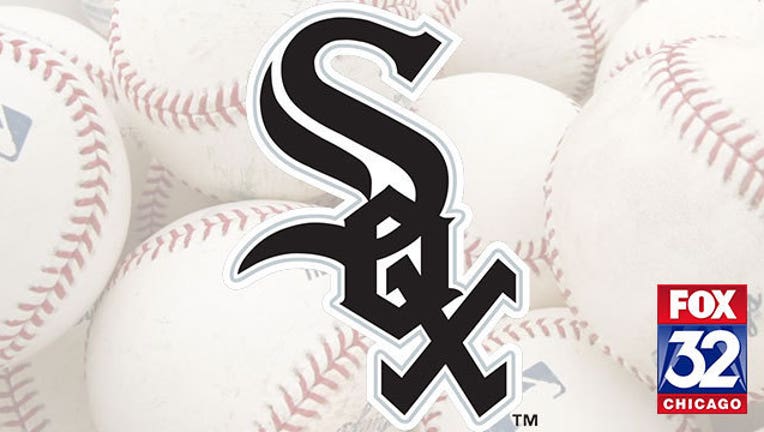 article
By KEN POWTAK
Associated Press
BOSTON (AP) - Adam Eaton opened the game with a home run, Jose Quintana pitched 6 1-3 solid innings and the Chicago White Sox beat the Boston Red Sox 9-2 on Wednesday night for their seventh straight win.
Eaton and Melky Cabrera both had three hits, including RBI singles. Alexei Ramirez hit a solo homer for the White Sox, who built a 6-0 lead and chased Boston starter Rick Porcello in the third inning.
Mike Napoli homered and drove in two runs for the Red Sox, who have lost 12 of 14.
Quintana (6-9) allowed two runs and six hits, striking out three and walking one. He gave up Napoli's homer into the Green Monster seats in the seventh.
Porcello (5-11) was tagged for six runs and seven hits in two-plus innings, the second time in five starts he's lasted just two innings. He gave up seven runs in a loss at Toronto on July 1.
Copyright 2015 The Associated Press. All rights reserved. This material may not be published, broadcast, rewritten or redistributed.