Wichita St beats Loyola-Chicago, moves to 5-0 in conference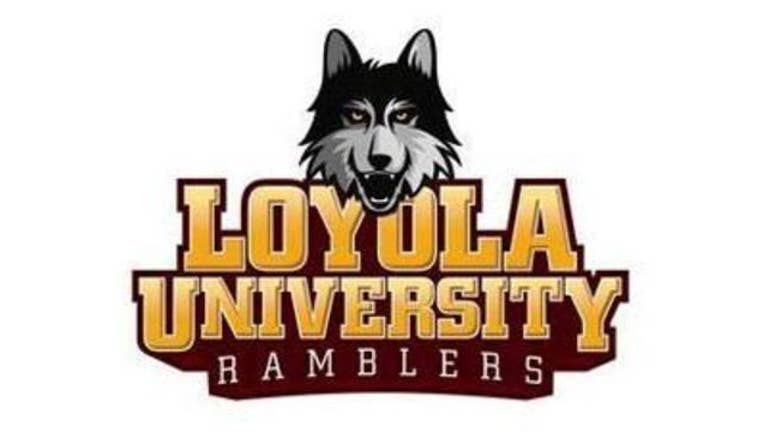 article
WICHITA, Kan. (AP) - Markis McDuffie hit four 3-pointers and scored 26 points to lead Wichita State to an 87-75 win over Loyola-Chicago on Wednesday night.
McDuffie finished 8 of 11 overall from the field and hit 6 of 7 free throws. Landry Shamet finished with 11 points while Darral Willis Jr. and Daishon Smith each chipped in 10 for the Shockers (15-3, 5-0 Missouri Valley).
Wichita State hit 53.8 percent of its shots and 12 3-pointers.
The Shockers took control late in the first half, outscoring the Ramblers 29-15 over the final 10 minutes for a 49-35 halftime lead. Two Milton Doyle free throws with 4:36 left got Loyola-Chicago to within four (75-71), but a Zach Brown 3 immediately pushed the gap back to seven.
Doyle scored 23 points and Aundre Jackson added 18 to lead the Ramblers (12-6, 2-3), who are now 0-8 against the Shockers since joining the Missouri Valley Conference in 2013.