With same core, Chicago Bulls hope new voice is difference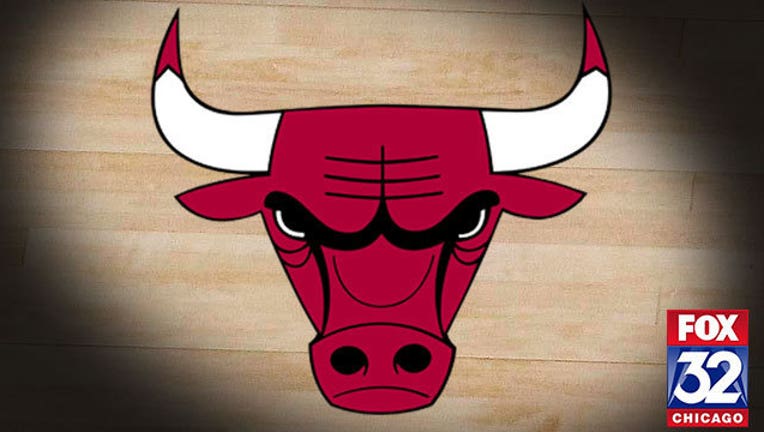 CHICAGO (AP) — Same core. New voice.
The Chicago Bulls hope that makes all the difference as they take aim again at LeBron James and the Cleveland Cavaliers.
Gone is hard-driving former coach Tom Thibodeau after five years. In his place is Fred Hoiberg, bringing his fast-paced offense to a team that returns largely intact from last season.
"I think a big part of having success is building relationships and relationships with the players, relationships within the staff," general manager Gar Forman said. "Everything's been very positive."
It's no secret that management's relationship with Thibodeau had evaporated. The Bulls made that clear when they fired him despite one of the most successful runs in franchise history.
Chicago went 255-139 under Thibodeau and never missed the playoffs. But with Derrick Rose suffering season-ending injuries to each knee in recent years and James standing in the way, with Miami or with Cleveland, the Bulls never reached the top. They bowed out last season with a listless loss to the Cavaliers in the Eastern Conference semifinals after winning 50 games during the regular season.
Hoiberg led his alma mater Iowa State to four straight NCAA Tournament appearances and back-to-back Big 12 tournament titles. The question is whether he will get more out of a veteran Bulls team that expected to contend for a championship last season.
"You don't walk into many of these situations to have a team that can compete at the highest level," Hoiberg said. "This team has the ability to do that."
Here are some things to look for from the Bulls this season:
TUNED IN: Rose raised more than a few eyebrows at media day when he talked about becoming a free agent. It was odd timing considering he has two years left on his contract, and it raised more questions about the former MVP point guard's mindset in the wake of Chicago's meek season-ending loss to Cleveland. In that game, Jimmy Butler tried to dominate in the second half, and Rose basically let him.
There's also the issue of the point guard's health, with season-ending injuries to each knee and, more recently, surgery to repair a broken left orbital bone. The eye injury occurred on the first day of practice, and Rose was cleared for non-contact activity only this past week.
LIGHTER LOAD: One of the knocks against Thibodeau is that he pushed too hard and ultimately wore down his team. That is expected to change under Hoiberg, a former Bulls player who has known Forman and vice president of basketball operations John Paxson for years. It's not just Rose who is working his way back. Joakim Noah struggled last season coming off knee surgery. Taj Gibson underwent left ankle surgery in June, and Mike Dunleavy Jr. is recovering from back surgery in late September.
AFTER JACKPOT: Jimmy Butler bet on himself a year ago and hit the jackpot. Now, it's time to see what he can do for an encore. Butler came out a winner after passing on a contract extension a year ago. He averaged 20 points, made the All-Star team, was selected the NBA's Most Improved Player and earned a maximum $95.5 million five-year contract. He and Rose could be one of the NBA's best backcourts.
ROLE PLAY: After emerging as one of the league's top rookies last season, Nikola Mirotic figures to play a big role this season whether he is starting or coming off the bench. The 6-foot-10 stretch power forward from Montenegro, who averaged 10.2 points, could flourish in Hoiberg's system. Doug McDermott could also be in for a bigger role after a rookie season in which he struggled through injuries and wound up in a limited role.
LOOKING AHEAD: Yes, the Bulls believe they still have plenty to contend. But if they take a step back, Chicago could be in for some sort of rebuild, with some big contracts potentially coming off the books in the next year or two. Noah, for one, has an expiring contract. Pau Gasol has an option for next season, and Rose and Gibson are locked in through 2016-17.