Wizards above .500 after Wall keys 101-99 win over Bulls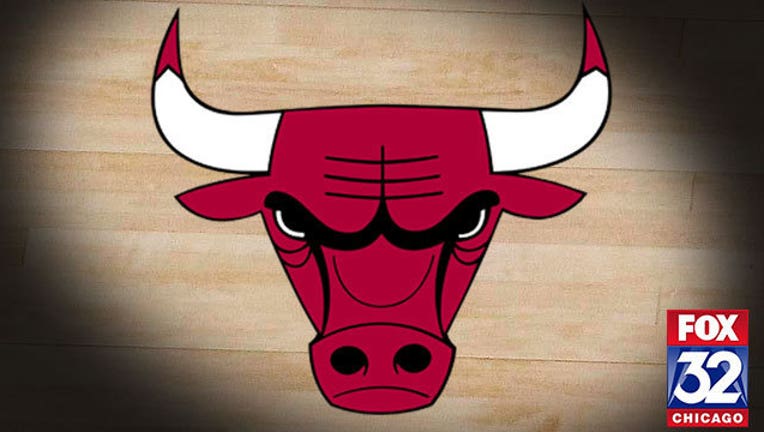 article
WASHINGTON (AP) — John Wall scored 26 points, including a game-winning baseline jumper with 5.9 seconds left, and added 14 assists as the Washington Wizards moved above .500 with a 101-99 victory over the Chicago Bulls on Tuesday night.
Marcin Gortat had 10 points and 12 rebounds for Washington (19-18). He also set the screen that freed up Wall for his tiebreaking jumper to seal a 10th straight home win.
Markieff Morris and Bradley Beal each added 19 points for the Wizards, who completed their biggest comeback victory of the season after trailing by 18 in the second quarter.
Washington is above .500 for the first time in more than a year. A season ago, the Wizards were 6-5 after a victory on Nov. 24, 2015.
Denzel Valentine set career highs by scoring 19 points and making five 3-pointers for the short-handed Bulls, who despite seeing their lead slip away in the third quarter led by as many as seven in the fourth.
Rajon Rondo added 12 points in his first game since Dec. 30.
Chicago was without leading scorers Jimmy Butler (ill) and Dwyane Wade (resting). Bulls forward Nikola Mirotic also sat out with an illness.
After both teams led during the final stages, Wall hit a pull-up from near the foul line that tied it at 99 with 47.4 seconds to play.
Chicago's Michael Carter-Williams missed a contested shot on the other end with about 30 seconds left.
Wall got the ball after Otto Porter's rebound, took Carter-Williams into Gortat's screen on the right wing and hit a 16-footer over Robin Lopez's late-arriving outstretched arm.
After a timeout, Doug McDermott missed a long 3-pointer for the Bulls, and Wall grabbed the rebound with a second to go.
RONDO RETURNS
Before the game, Rondo said he was told by a member of the Chicago coaching staff that coach Fred Hoiberg was "saving me from myself" by benching the four-time All-Star for the past five games.
Rondo was surprised by the comment and said he did not understand it.
"Save me from myself?" he said. "I've never heard that before in my life. I guess he was trying to do the best thing for me."
Rondo hadn't played since posting a plus-minus rating of minus-20 during 11 first-half minutes in Chicago's 111-101 loss at Indiana on Dec. 30. He averaged 7.2 points, 7.1 assists and 6.5 rebounds over 29 games before falling out of favor.
TIP-INS
Bulls: Shot 8 of 10 on 3-pointers in the first half. . Valentine surpassed his previous career high of nine points when his third 3-pointer gave him 11 with 2:22 to go before halftime.
Wizards: Entered tied for the longest active home winning streak with San Antonio, which hosted Milwaukee later in the evening. . Committed 13 turnovers before halftime. . Morris fouled out with 3:58 to play after picking up his fifth and sixth fouls 25 seconds apart.
UP NEXT
Bulls: Try to even their season series with the New York Knicks at 1-all when they visit Madison Square Garden on Thursday.
Wizards: Complete their eighth set of back-to-back games Wednesday at Boston.