Zach LaVine lifts Bulls past Hornets with 2 late free throws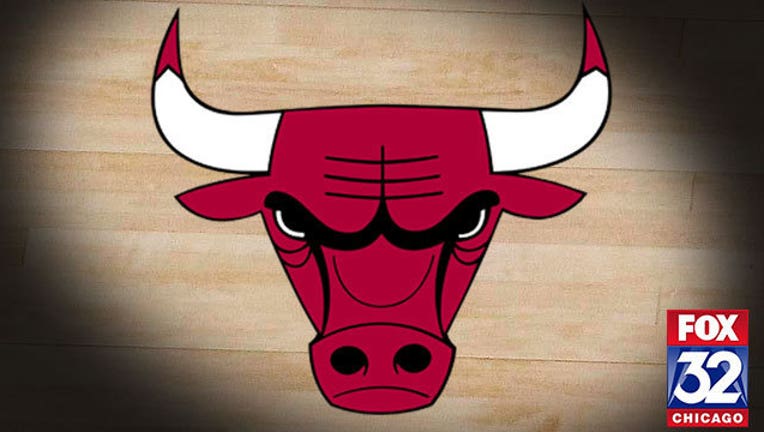 article
CHICAGO (AP) - Zach LaVine made two free throws with 0.5 seconds left to give the Chicago Bulls their first victory of the season, 112-110 over the Charlotte Hornets on Wednesday night.
LaVine was fouled driving to the basket. He finished with 32 points for his fourth straight 30-point game to start the season.
Cameron Payne scored all of his career-high 21 points in the second half, going 7 for 11 on 3 pointers for Chicago in the opener of the home-and-home set with the Hornets.
Kemba Walker had 23 points on 5-for-14 shooting for Charlotte.
The Bulls had a 54-53 halftime lead mainly thanks to 35 bench points. Jabari Parker had nine, and Cristiano Felicio and Chandler Hutchison had eight apiece. The trio combined to go 10 for 14 from the field. Before Wednesday, Felicio hadn't played this season and Hutchison had a total of three points in two games.
Chicago stretched the advantage to 85-74 with 2 1/2 minutes left in the third on a 3-pointer by Payne - his fifth of the quarter.
The lead was 88-78 with a minute remaining in the third before Charlotte ran off 11 straight points - capped by Tony Parker's jumper - to grab an 89-88 edge with 10 1/2 minutes to play in the fourth.
After the teams traded baskets and the lead for a few minutes, the Hornets seemingly took control with a 103-98 lead with 5 1/2 left. The Bulls, though, rallied to tie it at 105 on a Payne 3-pointer with 3:34 to play.
With the score tied at 110 with 5 seconds to go, Charlotte had a chance for a potential winner, but turned the ball over on the inbounds pass to set up Chicago's winning play.
TIP-INS
Hornets: Coach James Borrego, Michael Kidd-Gilchrist and Walker each were assessed technical fouls in the first half.
Bulls: G Kris Dunn sprained the MCL in his left knee on Monday against Dallas and will be sidelined four to six weeks. Dunn injured the knee in the second quarter, but continued to play, finishing with nine points and seven assists before fouling out.
UP NEXT
Hornets: Host Chicago on Friday night.
Bulls: At Charlotte on Friday night.
___
More AP NBA: https://apnews.com/tag/NBA and https://twitter.com/AP_Sports