1 dead, 6 hurt when car strikes CTA bus in Gage Park: police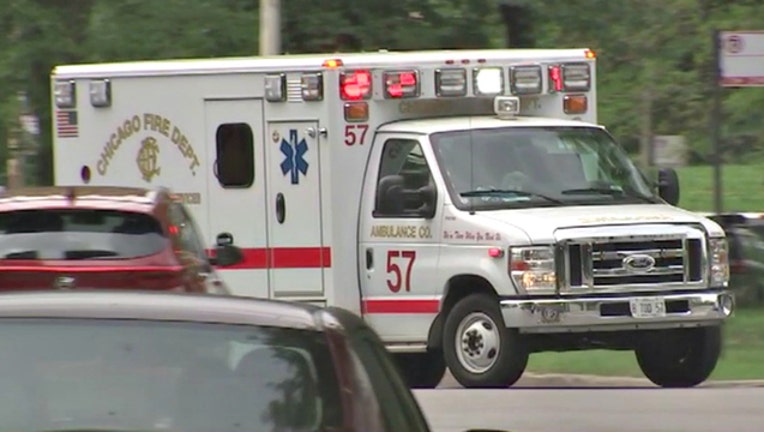 article
CHICAGO (Sun-Times Media Wire) - The driver of a car that struck a CTA bus Tuesday afternoon in the Gage Park neighborhood has died, according to police.
Six others, including a 1-year-old boy, were hurt in the crash, according to Chicago Police.
About 1:45 p.m., the car collided with the bus in the 5100 block of South Western Avenue, police said.
The driver of the car, a 50-year-old man, was taken to Mount Sinai Hospital, where he died, police said. The Cook County Medical Examiner's Office has not confirmed the death.
The bus driver, a 54-year-old woman, was taken to Saint Anthony Hospital, police said.
Four bus passengers — a 41-year-old man, a 23-year-old woman, a 19-year-old woman and the boy — were taken to Holy Cross Hospital, police said. In addition, a 32-year-old man who was riding on the bus was transported to University of Chicago Medical Center.
The conditions of all the injured people were stabilized, police said.
A 50-year-old man whose vehicle was also involved in the crash refused medical treatment at the scene, police said.
A spokesman for the CTA said officials were waiting for police to confirm details of the crash before releasing information.