1-year-old girl falls into bucket, drowns in Chicago Heights: police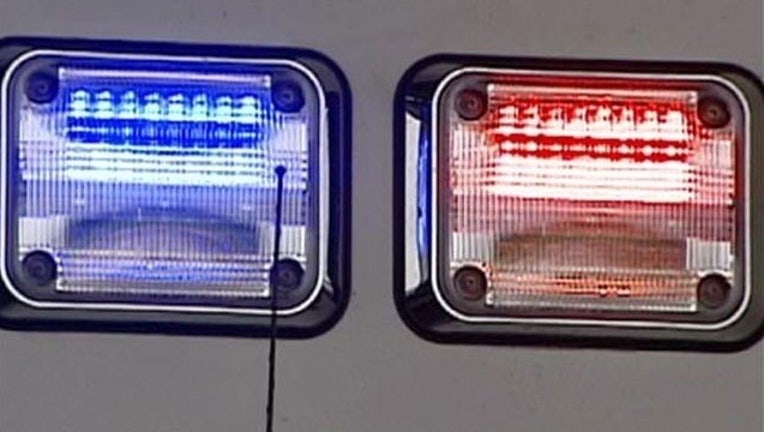 CHICAGO HEIGHTS (Sun-Times Media Wire) - A 1-year-old girl fell into a bucket and drowned Monday in south suburban Chicago Heights, according to police.
Officers responded about 12:05 p.m. to the girl's home at 182 E. 25th St., Chicago Heights police said in a Friday statement. Upon arrival, the officers saw paramedics leaving the backyard carrying the unresponsive 18-month-old child, whose 29-year-old mother was also at the home.
After interviewing the mother, authorities reportedly learned the girl had accidentally fallen into a bucket that was located in the kitchen area.
The paramedics first transported the girl to Franciscan Health Olympia Fields before being taken to Comer Children's Hospital for further medical attention, police said.
The girl was pronounced brain dead after drowning about 1:25 p.m. at Comer, the Cook County Medical Examiner's Office and police said. The Child Advocacy and Protective Services Unit reviewed the incident and determined it to be an accidental drowning.
The case has been closed.