10-month-old orphaned Alaskan coastal brown bears find forever home at Brookfield Zoo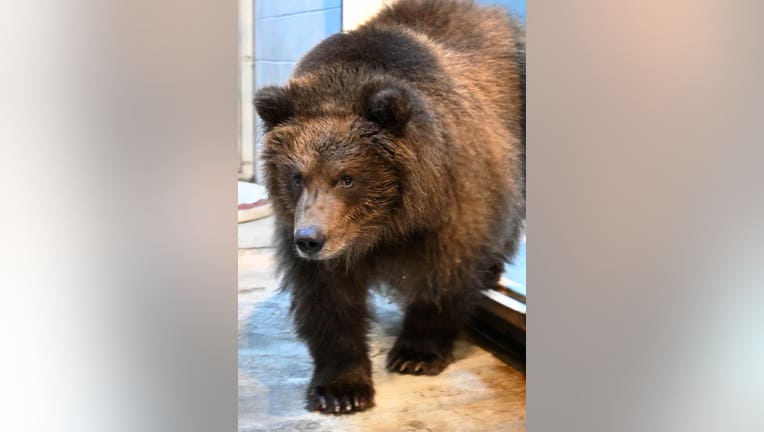 article
BROOKFIELD, Ill. - Two 10-month-old Alaskan coastal brown bears, who were orphaned in Anchorage, have found a forever home at Brookfield Zoo.
On Nov. 3, Brookfield Zoo animal care specialists transported the brother and sister cubs from Alaska Zoo to Brookfield Zoo.
The cubs, weighing about 150 pounds, received physical exams and were administered routine vaccinations. They will remain behind the scenes until lab results are complete.
The two are expected to make their public debut in the near future.
"We are happy to be able to provide the bear cubs a home, where they will receive the best possible care, although the situation is bittersweet," said Mark Wanner, director of carnivore/small mammal care and conservation at Brookfield Zoo.
Alaskan coastal bears are found throughout most of Alaska as well as in Canada, Europe and Asia. 
Brown bears are generally larger than grizzlies and can weigh up to 1,500 pounds.