11-year-old fatally shoots 16-year-old intruder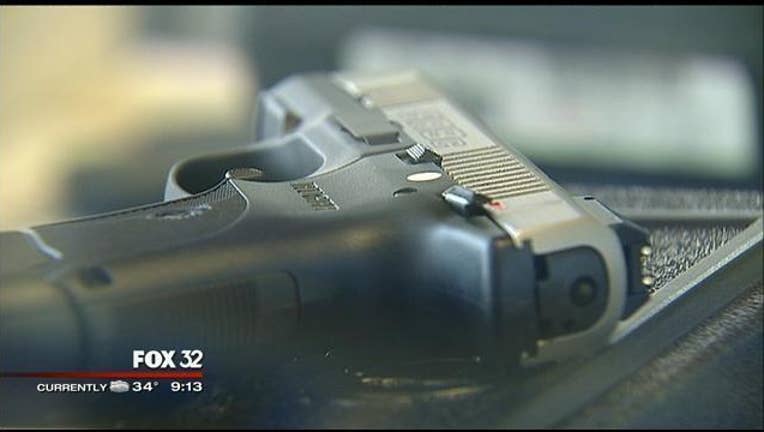 article
(FOX News) - An 11-year-old Missouri boy shot and killed a 16-year-old boy during an attempted home invasion Thursday afternoon, St. Louis County police said.
Police said two suspects tried to break into the home north of downtown St. Louis twice before the shooting on Thursday. On the third try, authorities said the unidentified teen went through the home's unlocked front door while the 11-year-old and a 4-year-old girl were home alone. Police said the younger boy shot the teen in the head. The would-be burglar's body was found in the home's front foyer.
Investigators said no one else was hurt in the incident. The second suspect fled the scene after the shooting, but was later taken into custody.
The 11-year-old's mother was being interviewed by investigators. St. Louis County police spokesman Sgt. Brian Schellman described her as cooperative with the investigation.