124 Illinois prison nurses get layoff notices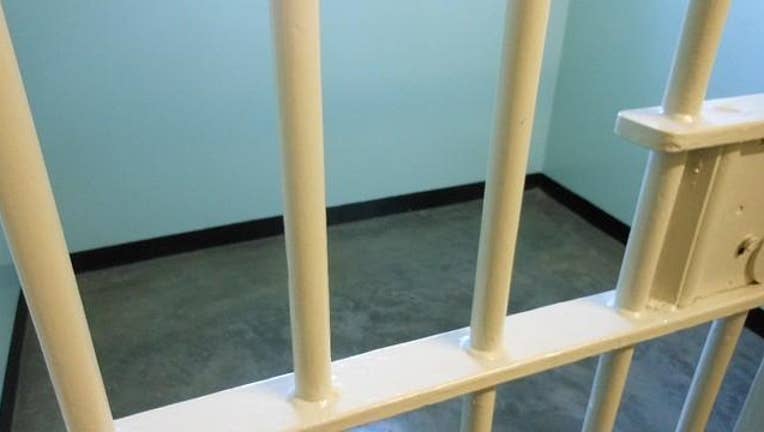 article
SPRINGFIELD, Ill. (AP) - Illinois Gov. Bruce Rauner's administration has told 124 prison nurses that their jobs are being privatized, a move their union blasted Tuesday as retaliation for its rejection of a contract offer last year.
Nurses stationed at 12 state prisons will be dismissed on June 15, two days after the contract nurses are hired, according to a letter obtained by The Associated Press that the prison system's labor chief sent this week to the Illinois Nurses Association.
Alice Johnson, the association's executive director, noted the notice came just days after the union filed an unfair labor practices complaint with state regulators, claiming the first-term Republican governor has reneged on his obligation to negotiate contract terms in good faith. She said members overwhelmingly rejected a tentative agreement last spring and Rauner is retaliating.
"It's an attempt to bully and intimidate the nurses, and it's not going to work," Johnson told the AP.
She said the move is particularly troublesome because of a nationwide shortage of nurses that forces Illinois prison nurses to sometimes work 80-hour weeks while vacant positions go unfilled.
Nicole Wilson, spokeswoman for the Department of Corrections, said privatizing the posts would save $8 million a year and "streamline the delivery of medical services." Medical care vendor Wexford Health Sources provides the rest of the prison network's nurses.
"Wexford is prepared to hire most of the nurses who will be impacted by the layoff," Wilson said. "The department will work with those who wish to remain employed with the state and will ... identify nursing vacancies within other state agencies."
Rauner, a private equity investor serving in public office for the first time, campaigned on cutting off union power in a solidly Democratic state and has clashed repeatedly with organized labor. He is engaged in a long court and public relations battle with the American Federation of State, County and Municipal Employees, whose 38,000 members have authorized a strike, if necessary, for the first time in its 40-year history.
Illinois also is engaged in the nation's longest state budget standoff since World War II. The governor has demanded business-boosting and anti-union regulatory changes, a property tax freeze and limits on politicians' power from Democrats who control the Legislature in exchange for an annual spending plan to slice into a multibillion-dollar deficit and $13 billion in overdue bills.
The Illinois Nurses Association represents 3,500 nurses statewide, including 1,200 Illinois government employees. Johnson noted that Wexford has been the subject of dozens of federal lawsuits alleging substandard care. She argued that a private contractor's nurses aren't subject to the same supervisory oversight as a government worker. And she said a private contractor's profit motive could interfere with decisions about staffing and quality of care.
Nationally, studies show a large pool of nurses is ready to retire in the next five years. At the same time, prison populations are aging and care is becoming more specialized.
The letter from Corrections labor relations chief Ed Jackson declared the last INA contract, which expired June 30, 2015, as void. But Johnson said both sides signed an agreement to follow that expired pact's terms until a new deal is inked. She said the union will await the state Labor Relations Board's decision on its complaint.
Legislation requiring a cost comparison between public and contracted nurses be prepared before any contract employees are hired won General Assembly approval last spring. But Rauner used amendatory veto power to change the measure. It died when lawmakers took no further action.
___
Contact Political Writer John O'Connor at https://twitter.com/apoconnor . His work can be found at http://bigstory.ap.org/content/john-oconnor .