13-year-old boy fatally strikes grandmother with minivan in Niles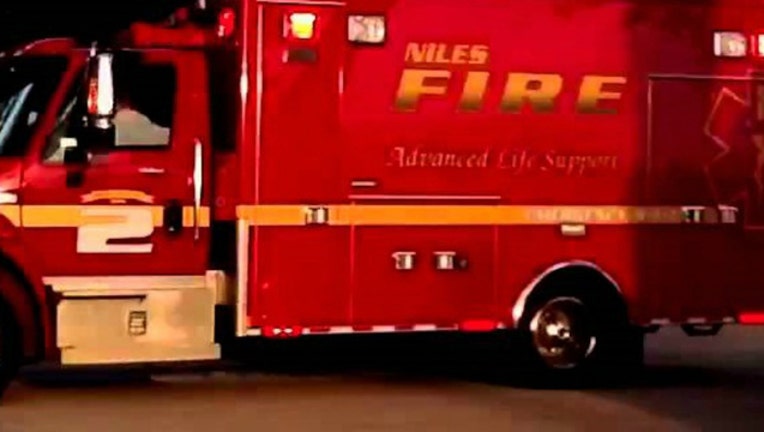 article
NILES (STMW) - A 13-year-old boy fatally struck his grandmother with her minivan Saturday night in north suburban Niles.
About 9 p.m., Kuem Soon Cho gave the keys to her 2005 Chrysler minivan to her 13-year-old grandson to help her place the vehicle into gear in a parking lot in the 9200 block of Maryland Street, according to a statement from Niles police.
Choo, 79, was walking up to the open driver's side door when the boy shifted the vehicle into reverse with his foot accidentally on the gas pedal instead of the brake pedal and struck his grandmother, according to police.
Choo, who lived on the same block in Niles, was taken to Advocate Lutheran General Hospital in Park Ridge, where she was pronounced dead at 9:39 p.m., according to police and the Cook County medical examiner's office.
The North Regional Major Crimes Task Force Major Crash Assistance Team is assisting with the investigation, which is ongoing, police said.