13th rabid bat found in Will County, tying yearly record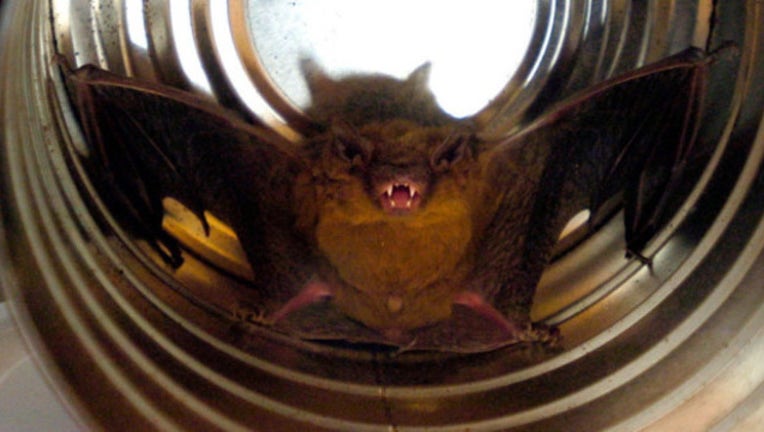 article
HOMER GLEN (STMW) - A 13th rabid bat has been found in Will County this year, this time in a home in southwest suburban Homer Glen, tying the highest number of diseased animals ever found in a single season.
Someone using a butterfly net trapped the bat Thursday at a home on Parker Road, according to the Will County Health Department.
Four people and a pet who lived in the home and may have come into contact with the bat are undergoing post-exposure rabies treatments, health officials said.
Rabies is a potentially fatal viral disease transmitted to humans through the bite or scratch of an infected warm-blooded animal, the health department said. In Illinois, bats are the most common rabies threat.
"We hate to sound like a broken record on this, but I'm increasingly concerned about the number of rabid bats we're finding live inside homes," said Lee Schild, administrator for Will County Animal Control.
"People who see bats flying around the eaves or chimney of their homes should consider consulting with a wildlife exclusion specialist to determine whether the animals are gaining access into the residence," Schild said. "Bats inside a home represent a potentially dangerous situation which needs to be addressed immediately."
At least 36 Will County residents have been treated for possible rabies exposure this year, the health department said. Fourteen counties statewide have reported a wildlife rabies case this year, all involving bats.
The latest finding ties the record for most bat cases in Will County during a single year, matching 2014 when 13 rabid bats were found, the heath department said. Seven of those bats have been found in Homer Glen.