14-year-old boy arrested for stabbing another boy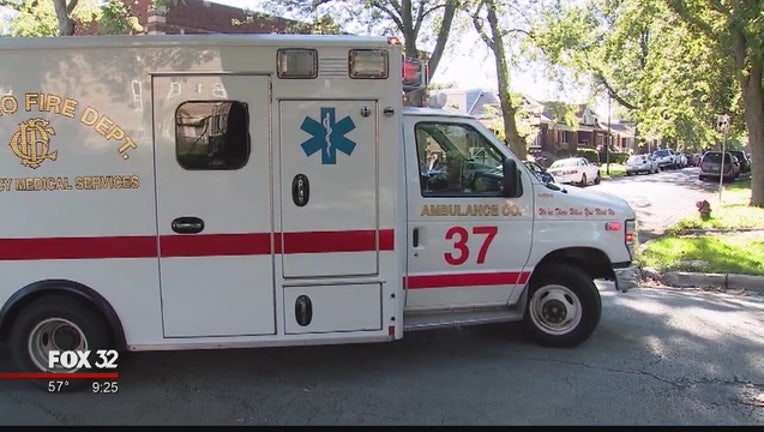 CHICAGO (Sun-Times Media Wire) - A 14-year-old boy was charged Thursday with stabbing another a child a day ago in the East Side neighborhood of the Far South Side.
At 3:56 p.m. Wednesday, the 14-year-old was arguing with another 14-year-old boy in the intersection of 110th and Avenue M when the second child pulled out a knife and stabbed his lower right chest twice, according to Chicago police.
The boy who stabbed him tried to run away but was taken into custody, police said. He was charged with aggravated battery and use of a deadly weapon. His identity was not released because he is a juvenile offender.
The other 14-year-old was taken to Comer's Children Hospital in serious condition, police said.