17 sickened by carbon monoxide at Back of the Yards meatpacking facility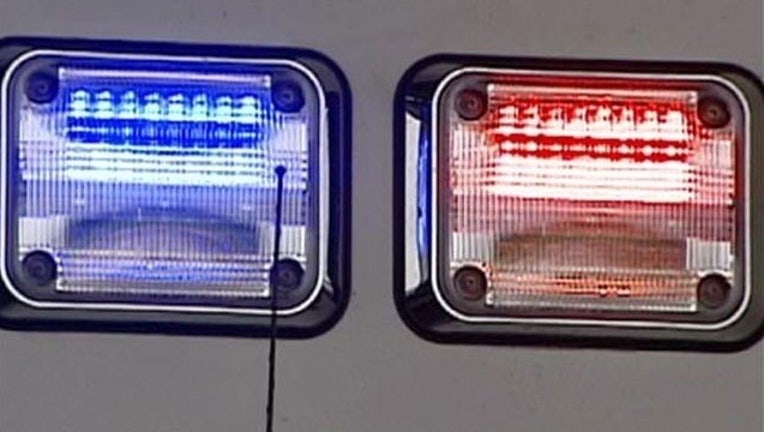 article
CHICAGO (SUN TIMES MEDIA WIRE) - Seventeen people were taken to hospitals after a carbon monoxide leak at a meatpacking facility in the Back of the Yards neighborhood on the South Side.
A malfunctioning fan caused carbon monoxide to back up shortly before 9 a.m. in a room at the meatpacking business in the 1100 block of West 47th Place, according to Chicago Fire Department spokesman Larry Merritt. The backup caused 17 people to become ill.
They were taken to various hospitals, eight of them in good condition, five in fair-to-serious condition and four in serious condition, Merritt said. One person refused treatment at the scene.