2 critically wounded in Dolton shooting show up at police station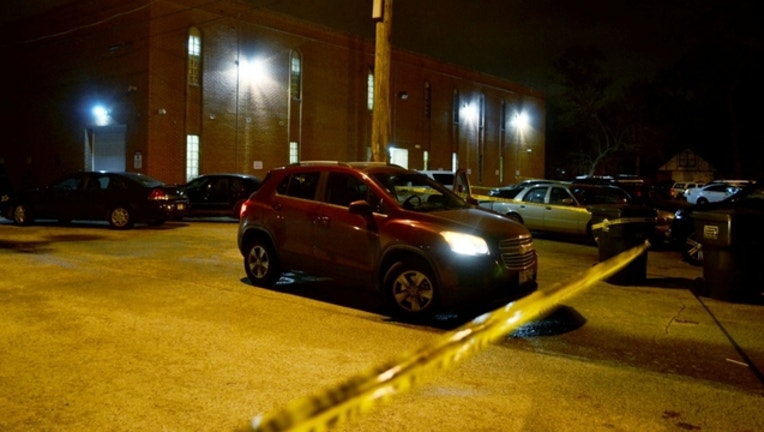 article
SUN TIMES MEDIA WIRE - Two people who were critically hurt Thursday night in a south suburban Dolton shooting showed up at a nearby police station searching for help.
The pair was shot about 11:45 p.m. near the White Castle at Sibley Boulevard and Lincoln Avenue, according to Dolton police.
The males, whose exact ages weren't known, drove to the nearby police station, where the passenger got out and knocked on the door before he collapsed, police said.
He had been shot in the head and was taken to Christ Medical Center in Oak Lawn, where he was in critical condition, police said. Crews recovered the bullet that struck him when it fell out in the back of the ambulance.
The driver was in serious condition, also at Christ, with a gunshot wound to the leg, police said.
The red SUV they were driving had its windows shot out and was in the parking lot at the police department, which remained an active crime scene overnight, police said.