2 dead, 3 wounded in Monday shootings across Chicago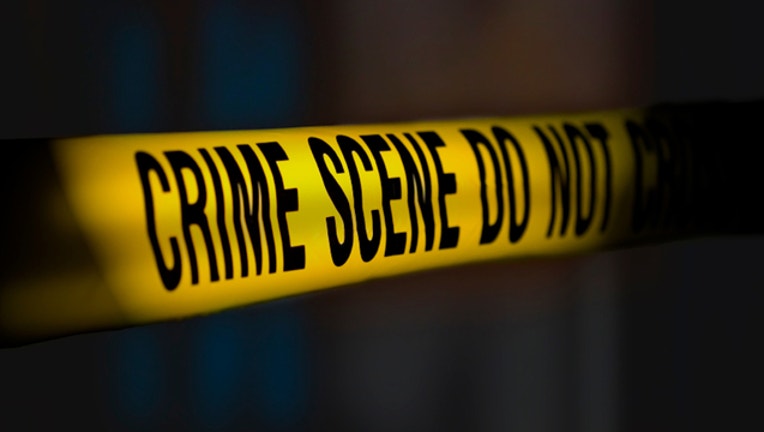 article
CHICAGO (Sun-Times Media Wire) - Two men were killed and at least three other people were wounded in shootings Monday across Chicago.
Officers responded to a call of shots fired at 12:42 p.m. and found 23-year-old George Parker lying on the ground in a vacant lot in the 300 block of South Keeler in the West Garfield Park neighborhood on the West Side, according to Chicago Police and the Cook County medical examiner's office. Parker, who lived in the same neighborhood, had suffered multiple gunshot wounds and was pronounced dead at the scene at 12:59 p.m.
Earlier Monday morning, two charter school students were shot — one fatally — in the West Side Austin neighborhood. A group of males were walking when a black male in a red jacket fired shots at 9:11 a.m. in the 4900 block of West Division. Keayon Brooks, 18, was shot and taken to Stroger Hospital, where he was pronounced dead at 9:50 a.m., authorities said. He lived in the Humboldt Park neighborhood. A 17-year-old was shot in the leg and also taken to Stroger, where his condition stabilized. Both teens were students at a charter school that gives a second chance to students ages 16 to 21 who'd previously dropped out of school. The school is only steps from the scene of the shooting.
The day's latest nonfatal shooting happened shortly before 10:30 p.m. in the Edgewater neighborhood on the North Side. A 34-year-old man was driving north in 6100 block of North Broadway when a black SUV pulled alongside and someone inside fired shots, police said. The man was shot in the left shoulder and later showed up at Saint Francis Hospital in Evanston, where his condition was stabilized.
About 10:05 p.m., a 16-year-old boy told investigators he heard gunfire and felt pain while he was walking on the sidewalk in the 3700 block of West Roosevelt Road in the Homan Square neighborhood on the West Side, police said. He took himself to Saint Anthony Hospital, where he was listed in good condition.
Monday's gun violence followed a weekend in which five men were killed and at least 14 other people were wounded in citywide shootings between Friday evening and Monday morning.