2 firefighters among 4 injured in Back of the Yards extra-alarm fire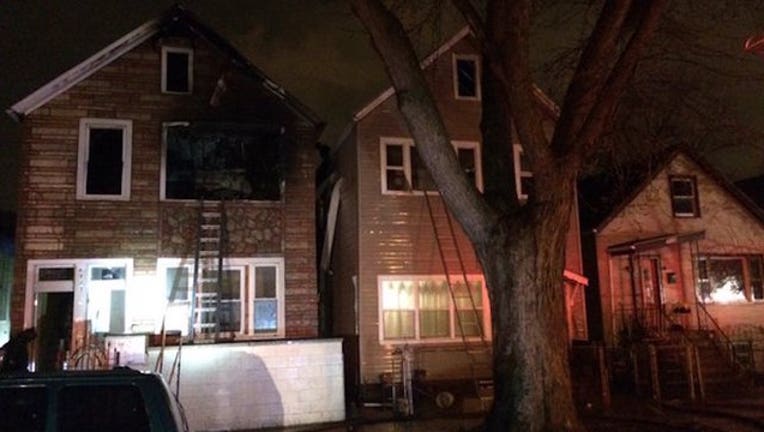 CHICAGO (Sun-Times Media Wire) - Two firefighters and two others were injured in an extra-alarm fire in the South Side Back of the Yards neighborhood Saturday night.
Firefighters were at the scene of the 2-11 blaze that involved four buildings in the 4700 block of South Bishop Street around 10:15 p.m., fire officials said.
Both firefighters were taken to Rush University Medical Center, one was listed in fair condition and the other was listed in good condition. Two other people were taken to Holy Cross Hospital in good condition, fire officials said.
The fire was struck out about 11:30 p.m. fire officials said.