2 Indiana bakeries feud over 4-sided doughnuts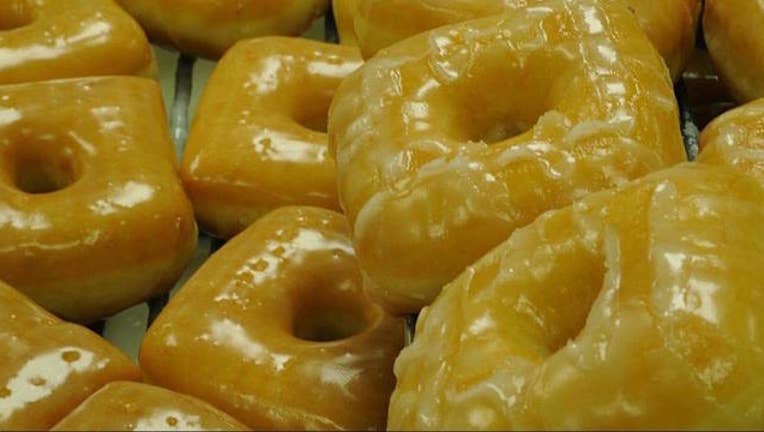 article
MERRILLVILLE, Ind. (AP) -- Two Indiana bakeries share a love for four-sided doughnuts but one of them believes there is room for only one square doughnut-maker.
According to the Post-Tribune, Valparaiso-based Family Express asked a court Thursday to declare that it can continue to call its products "Square Donuts."
But Terre Haute-based Square Donuts, which has been making its doughnuts since the 1960s and has nine locations, wants Family Express to cut it out.
Family Express started making its version in 2005, and a year later, Square Donuts sent Family Express a cease-and-desist letter.
The low-level disagreement fermented quietly for several years until Square Donuts in 2013 trademarked its name.
Family Express contacted Square Donuts to try to reach an agreement over the name but those talks went nowhere.