2 male students charged with raping 14-year-old girl in school bathroom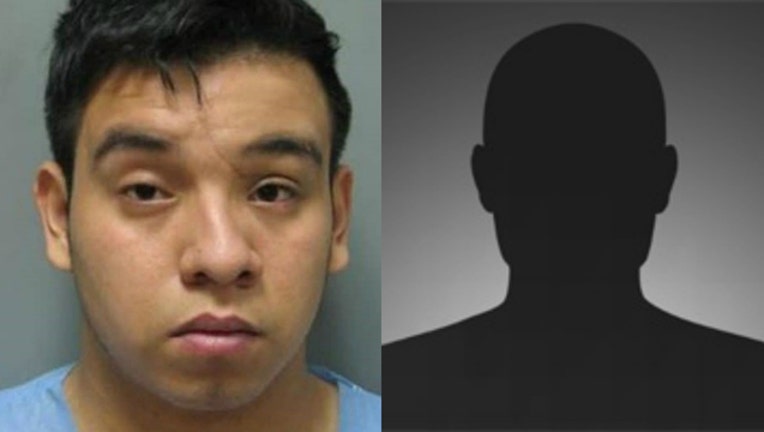 article
ROCKVILLE, Md. (AP) - Two male high school students in Maryland have been charged with raping a female student in a bathroom during school hours.
The assault happened Thursday morning at Rockville High School, Montgomery County Police said in a news release Friday. The 14-year-old girl was walking in a hallway when she met the teens. Jose Montano, 17, asked the girl to walk with them and to have sex, but she refused, the release said.
Montano asked her again, then forced her into a boy's bathroom and into a stall, where he and 18-year-old Henry Sanchez raped her, police said.
A spokeswoman for the Montgomery County Public Schools, Gboyinde Onijala (Boy-in-day o-NEE-jah-lah), said in a phone interview that staff at Rockville High will increase monitoring of the hallways and bathrooms. The school has one school resource officer.
"Ensuring a safe, secure and welcoming learning environment for all of our students is our top priority," Onijala said in a prepared statement.
Police say they've charged Montano and Sanchez with first-degree rape and two counts of first-degree sexual offense. Montano is charged as an adult. Court records do not list attorneys for either. Both are being held without bail.
The Associated Press does not generally name victims of sexual assault.