2 teens charged with stealing minivan, abandoning child found inside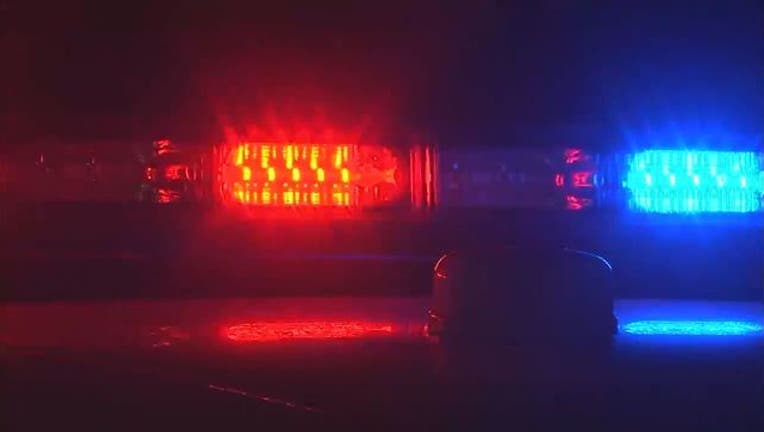 CHICAGO (SUN TIMES MEDIA WIRE) - Two teenagers face charges after they stole a minivan Monday from the Galewood neighborhood and later abandoned a toddler they found inside in Oak Park.
A 17-year-old boy was charged with a felony count of unlawful possession of a stolen vehicle and a misdemeanor count of causing a child to be endangered, according to Chicago Police.
A 16-year-old boy faces misdemeanor counts of causing a child to be endangered and criminal trespass to a vehicle, police said.
Their identities were not released because they are juveniles.
At 6:18 p.m. Monday, a woman left her 1999 Pontiac minivan running with the 2-year-old inside in the 6500 block of West North Avenue and the two boys got in and drove off, police said.
The toddler was found unharmed after being abandoned by the pair in west suburban Oak Park, according to police.
The two boys were taken into custody after crashing the minivan at Central Avenue and Jackson Boulevard in Chicago's Austin neighborhood, police said.