2006 Pritzker donation to Blagojevich raises questions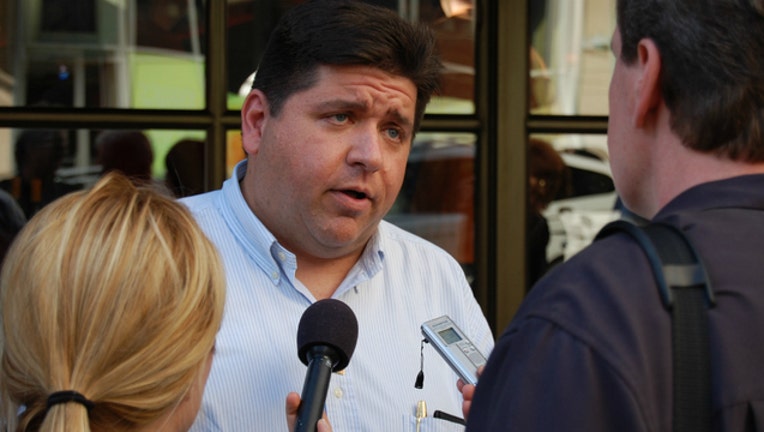 article
CHICAGO (AP) - A 2006 donation from Illinois gubernatorial candidate J.B. Pritzker to ex-Gov. Rod Blagojevich's re-election is raising questions.
The Chicago Tribune reports Pritzker and his wife contributed $100,000 to the now-imprisoned Blagojevich's campaign, which came days before Blagojevich announced a $1 million state grant for the Illinois Holocaust Museum and Education Center's construction.
Pritzker, a billionaire businessman, was chief museum fundraiser.
The Democrat's spokeswoman Galia Slayen says there was no connection between the donation and grant and the Pritzkers gave over $12 million to the museum and spearheaded fundraising tens of millions more.
The Tribune has previously reported secret FBI wiretap recordings from a 2008 Blagojevich probe capturing Pritzker and Blagojevich discussing an appointment. Pritzker's campaign has said there was "nothing untoward" about the conversation.
Blagojevich is serving a prison sentence on corruption convictions.
___
Information from: Chicago Tribune, http://www.chicagotribune.com