3 charged in home invasion, shooting retired cop in Gary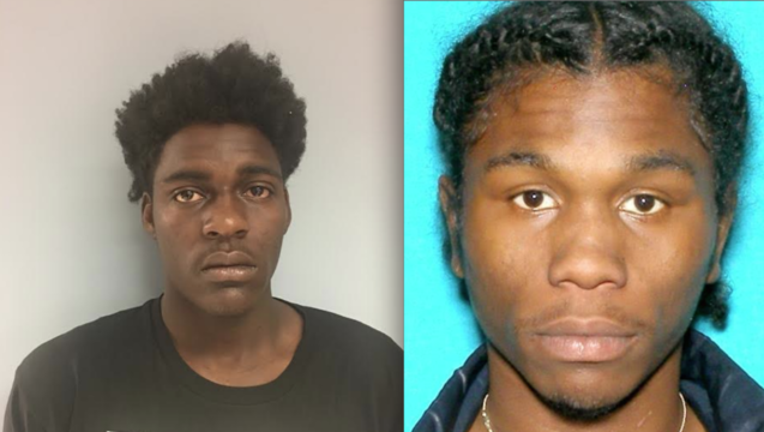 article
(SUN TIMES MEDIA WIRE) - Three men were charged Thursday with the home invasion and shooting of a 65-year-old man who was a retired police officer in Gary, Indiana.
Kevon Dixon, Fo'Tre White and Cameron Briscoe — ages 19, 20 and 19 — were charged with aggravated battery, battery with a deadly weapon, battery resulting in serious bodily injury and residential entry, according to a statement from Gary police spokeswoman Dawn Westerfield.
On Tuesday, the three men forced their way into a home in the 4100 block of Jackson Street, where they encountered the man and shot him once, Westerfield said.
Briscoe and White, of Gary, were taken into custody. Dixon, also of Gary, has not been located, according to Westerfield.
Dixon is considered armed and dangerous and should not be approached, Westerfield said. Anyone with information on the incident or the whereabouts of Dixon is urged to contact Detective Sergeant Jon Basaldua at (219) 881-1210 or the Crime Tip Line at 866-CRIME-GP.