3 displaced in Back of the Yards fire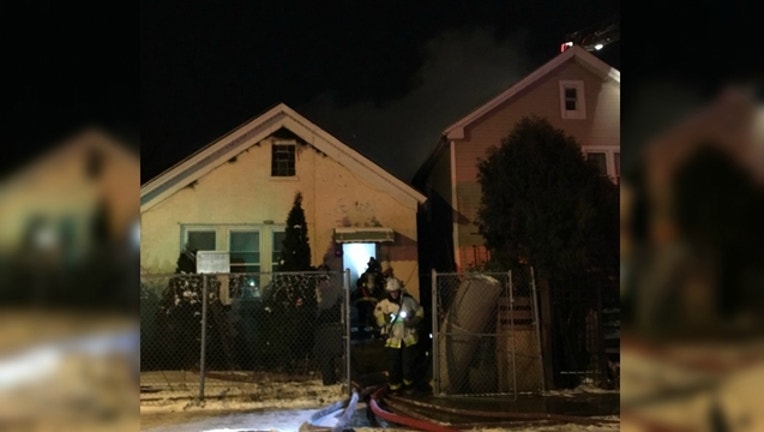 article
CHICAGO (SUN TIMES MEDIA WIRE) - Three people were displaced in a house fire early Wednesday in the Back of the Yards neighborhood on the South Side.
Crews were dispatched to a still-and-box alarm fire at a house in the 4800 block of South Laflin, according to a statement from Fire Media Affairs shortly after 3:30 a.m. Firefighters arrived to find a fire in the rear of the home.
The fire was out by 3:57 a.m., the fire department said. No injuries were reported, but the city's Department of Health and Human Services was called to assist three adults with housing.