3 injured after Chicago-bound plane evacuated at DFW Airport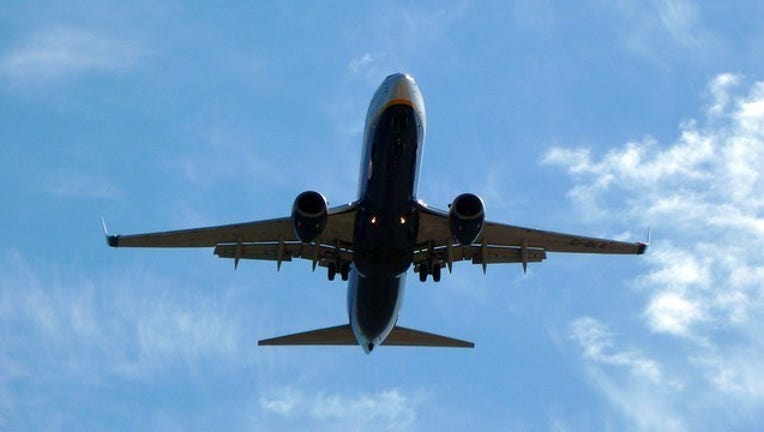 article
Three minor injuries were reported after an American Airlines plane was evacuated at DFW Airport Thursday afternoon.
The Chicago-bound plane was evacuated at the gate after reports of smoke in the cabin. The flight was ready for departure when the incident occurred. Slides were deployed during the evacuation.
The aircraft is an MD-80 with 141 passengers on board and a crew of five people. The passengers will be reassigned to another O'Hare bound flight.