3-year-old boy among 4 seriously injured in Little Village crash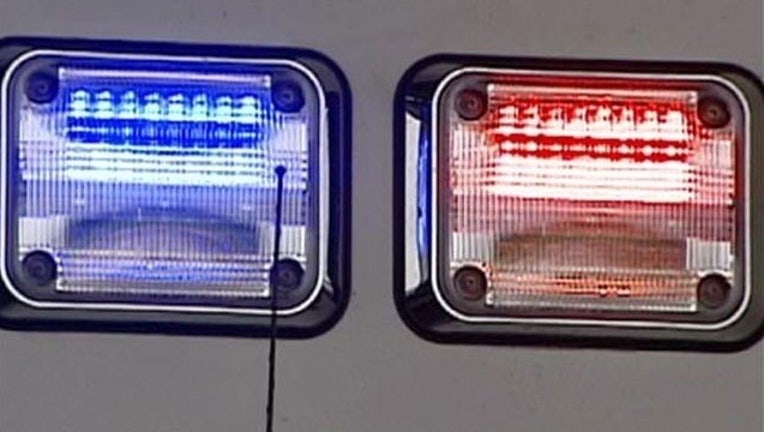 CHICAGO (SUN TIMES MEDIA WIRE) - Four people, including two children, were seriously injured Sunday evening in a crash in the Little Village neighborhood on the Southwest Side.
Firefighters responded to the pin-in crash just before 8 p.m. at the intersection of Cermak Road and Marshall Boulevard, according to Chicago Fire media affairs.
A 26-year-old woman was driving a Toyota Rav4 west on Cermak when she collided with an Oldsmobile Alero turning north onto Marshall, Chicago police said.
Two boys, 3 and 10, and two women, 33 and 68, in the Alero were taken to hospitals in serious condition, the fire department said.
Police said the conditions of everyone but the 68-year-old had stabilized.
The driver of the Rav4 ran from the scene but was arrested nearby, police said. Charges against her were pending.