4 Chicago men charged with running South Side heroin market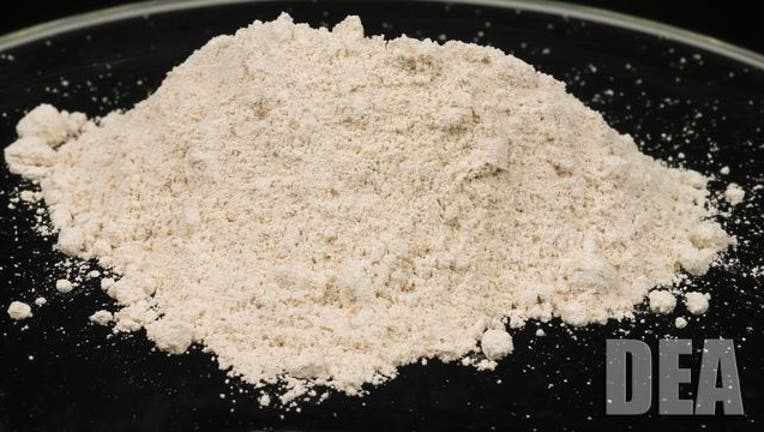 SUN-TIMES MEDIA WIRE - Four Chicago men are facing federal drug charges for allegedly running a heroin market in the South Side Bronzeville neighborhood.
An investigation by the U.S. Drug Enforcement Administration and the Chicago Police Department found that the four men were selling heroin using a shared cellphone number they called the "Vanna White Line," according to a statement from the U.S. attorney's office. The heroin was stored in an apartment in the 4700 block of King Drive and often sold out of the 3500 block of Calumet Avenue and other parts of the Bronzeville neighborhood.
People could buy heroin by calling the number and arranging to meet with one of the drug dealers, prosecutors said. About 193,720 calls were made to the Vanna White Line during a six-month period in 2016, and investigators found the line was selling about 130 grams of heroin every two days.
In what authorities have dubbed "Operation Wheel of Fortune," investigators used wiretaps, controlled drug purchases and extensive surveillance to uncover the heroin operation, prosecutors said.
Joseph Thompson, 33; Mario Cooper, 28; Dewayne Bolden, 26; and Devante Reed, 23, were arrested Thursday and each charged with conspiracy to possess a controlled substance with the intent to distribute, according to the U.S. attorney's office. The investigation also led to state narcotics charges against several other people.
The four suspects appeared in federal court Thursday and were ordered to remain in federal custody pending detention hearings next week, the U.S. attorney's office said.