4-year-old girl drowns at Downers Grove pool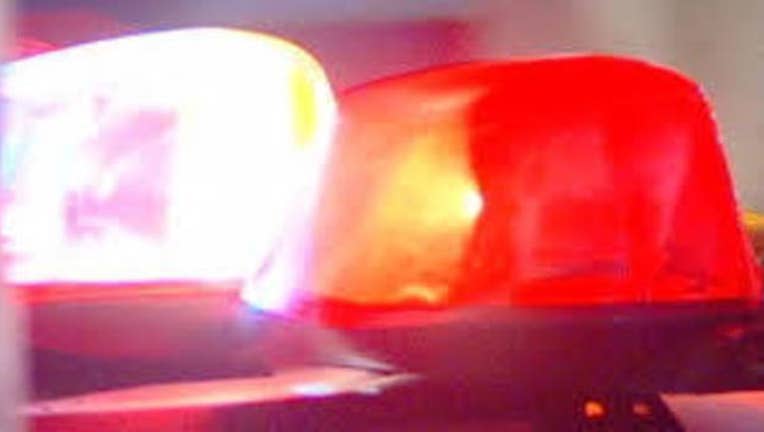 article
DOWNERS GROVE - A 4-year-old girl drowned Sunday night at a private pool in west suburban Downers Grove.
At 7:37 p.m. Sunday, authorities responded to the Downers Grove Swim & Racquet Club at 5560 Fairview Ave. for a report of an unconscious four-year-old girl in the pool, according to a statement from Downers Grove police.
Paramedics performed CPR and transported her to Advocate Good Samaritan Hospital, but attempts to revive her were unsuccessful, police said.
She was identified as Anna Trent by the DuPage County coroner's office. The preliminary results of Monday's autopsy are consistent with drowning, according to the coroner's office.
"We are deeply saddened by the loss of a young life that occurred at our pool on Sunday, June 19th, 2016," according to a statement posted on the Downers Grove Swim & Racquet Club's website.
"The incident is currently under investigation and the pool will remain closed until further notice. The tennis facilities will open June 21st. Our heartfelt thoughts and prayers are with all of the families that are involved," according to the statement.
Downers Grove police are continuing to investigate.