5 Chicago cops credited with saving life of woman: 'We are not heroes'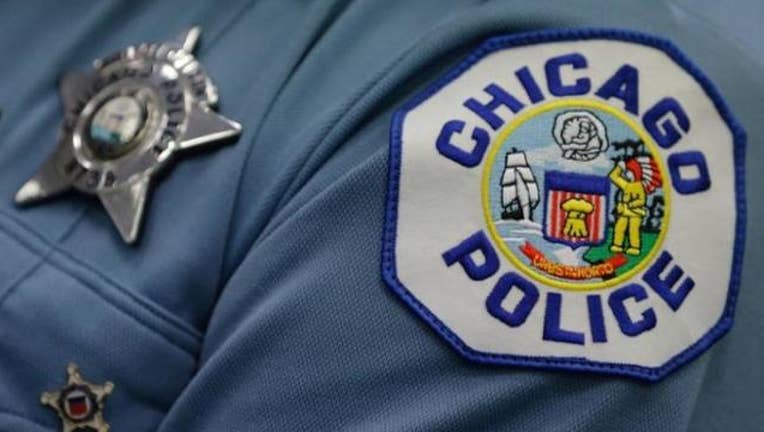 article
A group of Chicago police officers rushed to pull a driver from a burning car early Wednesday.
Now, those heroes are being credited with saving that woman's life.
The 27-year-old woman was brought to Mount Sinai Hospital in serious condition. One of the officers who rescued her says he stopped in to see her and reports that she's doing okay and in good spirits.
"We are just doing what we are trained to do. I don't consider myself a hero - we are not heroes, this is our job," one officer said.
Two of the five officers say it started with a single car crash.
"We were just driving northbound and she's ahead of us and all of a sudden veered to the right jumped the curb and crashed right into the pole," officer Victor Alcazar said.
It happened near 13th and Kedzie on the city's west side just after 1 a.m. Wednesday morning.
The officers called for an ambulance, but had to take matters into their own hands when the SUV the woman was driving started to smoke.
"From smoke to fire, that's when the decision was made there's no waiting for fire," said officer Elkin Jimenez.
The woman was pinned in under the steering wheel.
"Once the engine got engulfed, these officers with us…pushed the dashboard and the seat back and got her out to safety," Alcazar said.
As reinforcements responded, the officers rescued the woman who was alert but suffering from leg injuries.
"We had to do what we had to do. We had to get her out of the vehicle. Te fire wasn't on scene yet and those flames were going up pretty fast," said officer Rene Arriazola.
The officers did not say why the woman swerved in the first place, but that is under investigation. 
One officer did suffer minor injuries and was treated and released.