5 injured —including man who lost leg— in crash near CTA bus stop in Calumet Heights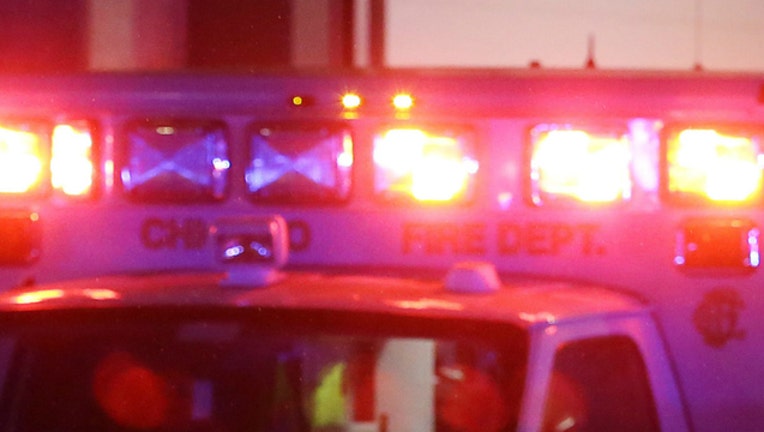 CHICAGO (Sun-Times Media Wire) - Five people were injured, including a man whose leg had to be amputated, after a crash sent a vehicle careening into a bus stop Thursday in Calumet Heights on the South Side.
About 6:25 a.m., a vehicle speeding eastbound on 87th Street crashed into another vehicle as it was trying to turn right onto 87th Street from Jeffery Boulevard, according to Chicago police. The impact sent one of the vehicles flying into a nearby bus stop, where it struck four pedestrians.
One of the pedestrians, a 59-year-old man, was taken to the University of Chicago Medical Center in critical condition and had to have a leg amputated, according to police and the Chicago Fire Department.
A woman, 27, was taken to the same hospital in serious-to-critical condition, police said. Two additional women, ages 55 and 65, were taken to Trinity Hospital in fair-to-serious condition and a 39-year-old man was taken to Jackson Park Hospital in good condition.
A third vehicle was involved in the crash, according to the fire department, but its role was not immediately known. Police initially said a CTA bus was hit, but that claim was later deemed to be unfounded.
The 38-year-old man driving the speeding car was given two citations, police said.