50 Cent buys 200 seats at Ja Rule concert just to keep them empty in ongoing feud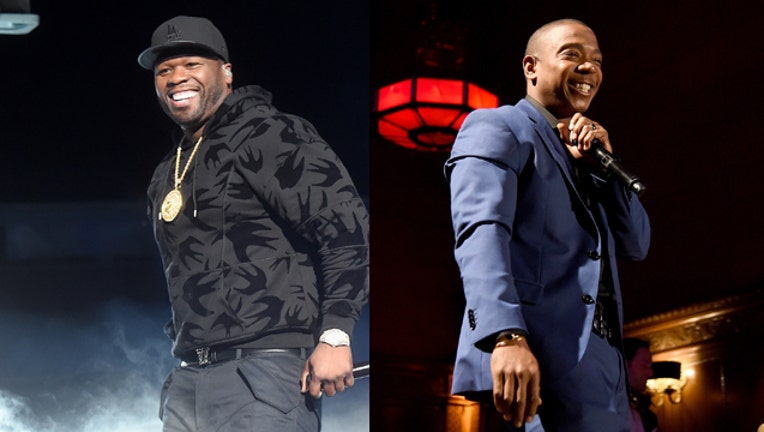 article
Rapper 50 Cent has taken his feud with fellow rapper Ja Rule to a new level. The star claims to have purchased 200 seats close to the stage of his rival's upcoming show.
Ja Rule is playing a show in Arlington, Texas on Nov. 9. 50 Cent, in a since-deleted Instagram post, claimed to have bought 200 seats to the show just for the purpose of keeping them empty. He also made fun of Ja Rule's low ticket price of $15.
"People think I'm mean so go see this. $15 bucks. Wait what I do now lol," Page Six reports the caption wrote. He reportedly later commented, "I just bought 200 seats in the front row so they can be empty LOL."
The beef between the two Queens-native rappers goes back decades and, as Vulture reports, turned violent at some points. While they've mostly been peaceful throughout the most recent years, 50 seems to have reignited the feud with his latest ticket caper.
Read more on FOX NEWS.