$50,000 reward offered in armed robbery of mail carrier in Humboldt Park
CHICAGO - The U.S. Postal Inspection Service is offering up to $50,000 for any information leading to the arrest and conviction of the suspects involved in an armed robbery in Humboldt Park.
On May 19, around 3:11 a.m., the suspects robbed a USPS letter carrier in the 1000 block of North Hamlin Avenue.
The suspects were described as men in their early-20s, wearing black masks and black-hooded sweatshirts.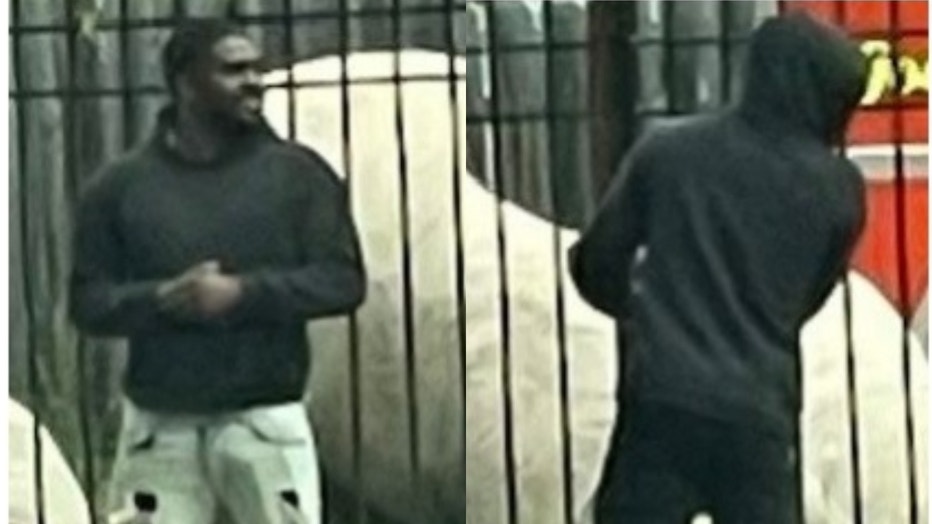 The suspect involved in the armed robbery in Humbodlt Park.
SUBSCRIBE TO FOX 32 ON YOUTUBE
The robbers fled in a silver Jeep or Ford SUV, police said.
If you have any information about this incident, please contact the U.S. Postal Inspection Service at (877)-876-2455.