$500K bond for Cicero man charged with drug-induced homicide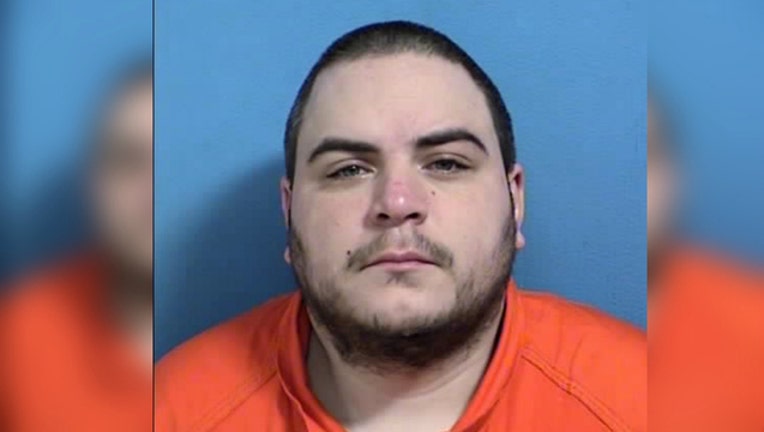 article
(SUN TIMES MEDIA WIRE) -  A west suburban man accused of supplying heroin to a man who later overdosed in an Oak Brook hotel room was ordered held on a $500,000 bond Thursday.
Matthew Chapman, 30, faces one count of drug-induced homicide and one count of unlawful delivery of a controlled substance, both felonies, according to the DuPage County state's attorney's office.
On Aug. 13, 2016, 25-year-old Zachary Giebel traveled from his home in Wisconsin to attend a party with friends, prosecutors said. The next day, he contacted Chapman, who used to live in Wisconsin, to buy heroin.
Chapman sold Giebel heroin, which he then ingested, prosecutors said. At 5 a.m. the following morning, Giebel's friends found him unresponsive in his Oak Brook hotel room and called 911.
Chapman, of Cicero, was taken into custody Thursday, prosecutors said. Judge Paul Marchese set his bond at $500,000. He is next scheduled to appear in court March 20.
"Once again, we see a young, promising life snuffed out by heroin," State's Attorney Robert Berlin said in a statement. "Make no mistake, my office takes this heroin epidemic extremely seriously and in DuPage County, anyone found guilty of drug-induced homicide will find themselves facing up to 30 years behind bars."