6 decapitated heads found in western Mexico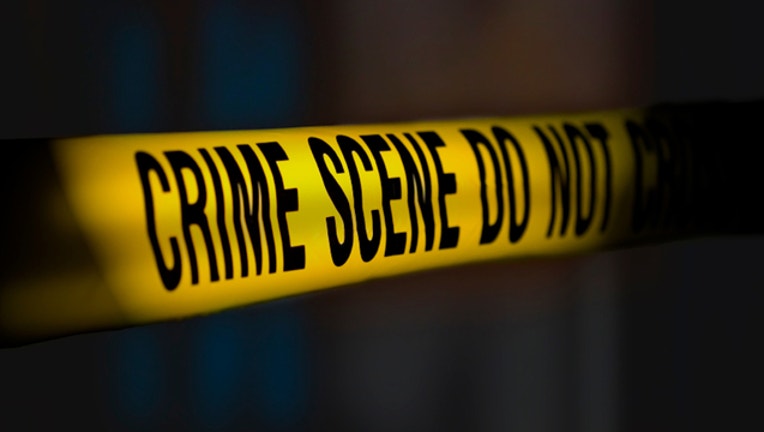 article
MEXICO CITY (AP) - Authorities in the western Mexico state of Michoacan say six decapitated heads have been found on Christmas Day.
The state prosecutor's office says the six men have not yet been identified.
A brief statement by the agency says what it calls the "cephalic extremities" were discovered in Jiquilpan, a municipality near the state of Jalisco that has been a battleground between competing drug gangs in recent years.