61-year-old man transported to hospital after fire breaks out at Aurora home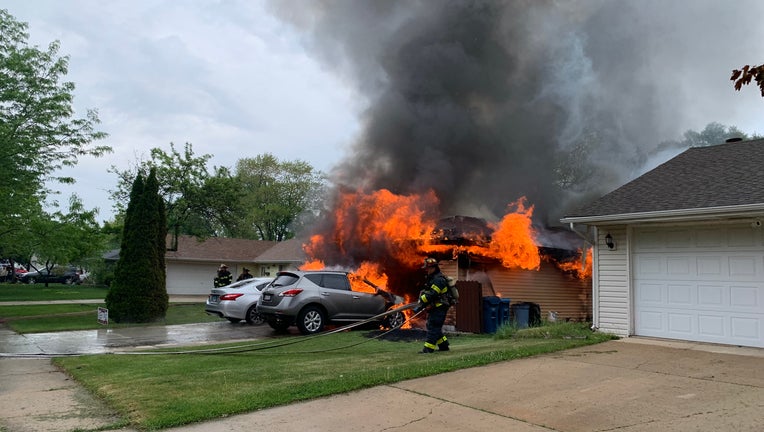 article
AURORA, Ill. - A man was transported to an area hospital after a fire erupted at an Aurora home Friday.
At 9:23 a.m., Aurora Central Dispatch received multiple 911 calls about an attached garage that was on fire in the 500 block of North Park Avenue.
A total of 28 firefighters responded to the scene.
Upon arrival, it was determined that the attached garage of a one-story single-family home was on fire and there were two vehicles in the driveway.
Fire officials learned that one occupant of the home was unaccounted for and that he may still be inside the home.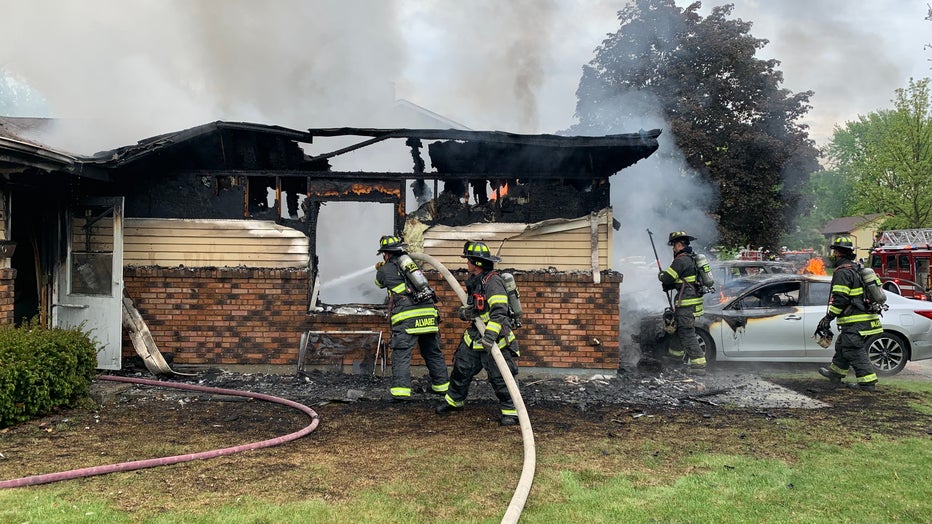 Fire officials found a 67-year-old woman in the backyard, who was able to evacuate safely.
SUBSCRIBE TO FOX 32 ON YOUTUBE
A 61-year-old man and a 27-year-old woman were also able to evacuate the residence.
They then conducted a search of the home but did not find anyone.
Eight minutes after firefighters arrived on the scene, the roof of the garage collapsed.
All fire crews were able to exit the residence without incident.
The 61-year-old man was transported to an area hospital for minor smoke inhalation.
There were working smoke detectors inside the home and the fire is still under investigation.