7-year-old girl grazed by bullet in Chatham house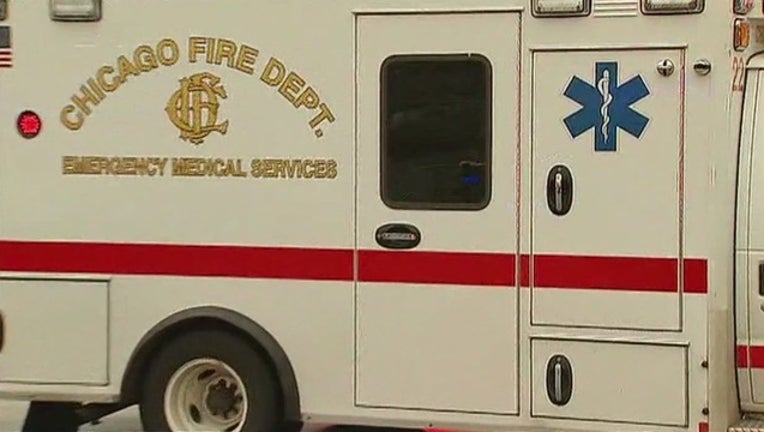 article
CHICAGO (STMW) - A 7-year-old girl was shot Monday afternoon in the Chatham neighborhood on the South Side.
She was inside a house at 4:52 p.m. in the 7600 block of South St. Lawrence when someone fired shots from outside and a bullet grazed her head, according to Chicago Police.
She was taken to University of Chicago Medicine Comer Children's Hospital in good condition, police said.
Police do not believe the girl or anyone else in the house was the intended target of the shooting.