75-year-old man gets 12 years for fatal stabbing in Englewood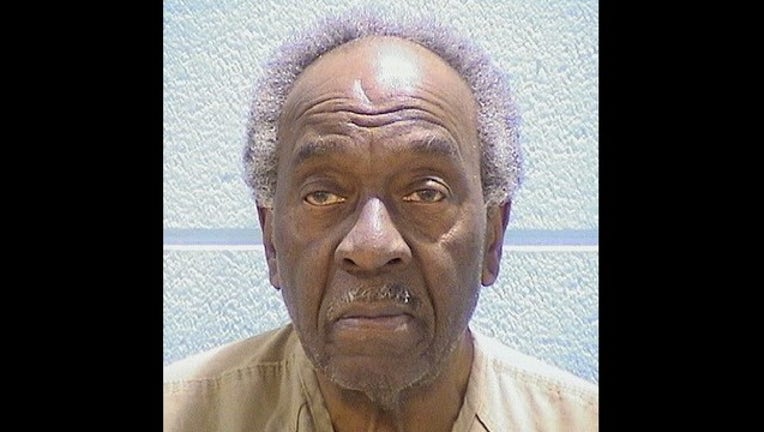 article
SUN-TIMES MEDIA WIRE - A 75-year-old man has been sentenced to 12 years in prison for stabbing his friend to death nearly three years ago during an argument at the Englewood retirement home where they both lived.
Roosevelt Shaffer pleaded guilty Thursday to second-degree murder before Judge Nicholas Ford, according to Cook County court records.
About 10 a.m. on Feb. 14, 2014, Shaffer and 69-year-old Raymond Robinson got into argument about a jacket at the Bethel Terrace Senior Living facility at 900 W. 63rd St., authorities said at the time.
Shaffer then stabbed Robinson in the chest with a boning knife, authorities said. Robinson was taken to Stroger Hospital, where he died about an hour later.
After the stabbing, Shaffer went to his apartment, had a cigarette and washed the knife, authorities said. He admitted to the attack and said he thought he only "nicked" Robinson.
Judge Ford sentenced Shaffer to 12 years in prison Thursday, according to court records. He will receive credit for 1,044 days served in the Cook County Jail, and will get three years of supervised release.
He was booked into the Stateville Correctional Center to begin serving his sentence Friday, according to Illinois Department of Corrections records.