76-year-old woman fined for failing to clear snow off sidewalk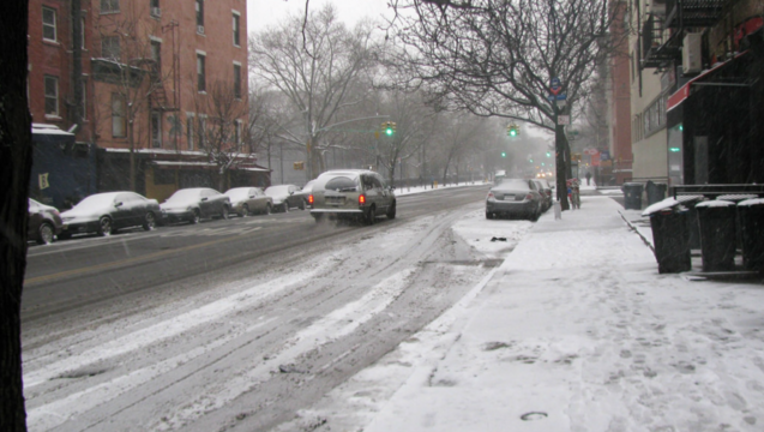 article
FOX NEWS - A 76-year-old Boston woman received an outpouring of support after she was fined $200 for failing to shovel her sidewalk.
Lorraine Walsh was one of 500 residents in the city who received citations in the last week, the Boston Herald reported Saturday. Walsh failed to clear a path two weeks ago from her steps to the street and couldn't get to the rest of it before the snow froze up.
Walsh was hit with the $200 penalty for businesses instead of the $50 penalty for residents because her brother operates an insurance office out of their home.
Christian Galvin, a fellow Boston resident, offered to pay for Walsh's fine if she does not win her appeal.
"I flat out can't imagine a 76-year-old trying to break up that ice, and then to read that she received a $200 ticket didn't sit well with me," Galvin told the Boston Herald on Sunday.