8-year-old boy hit by CTA Purple Line train in Evanston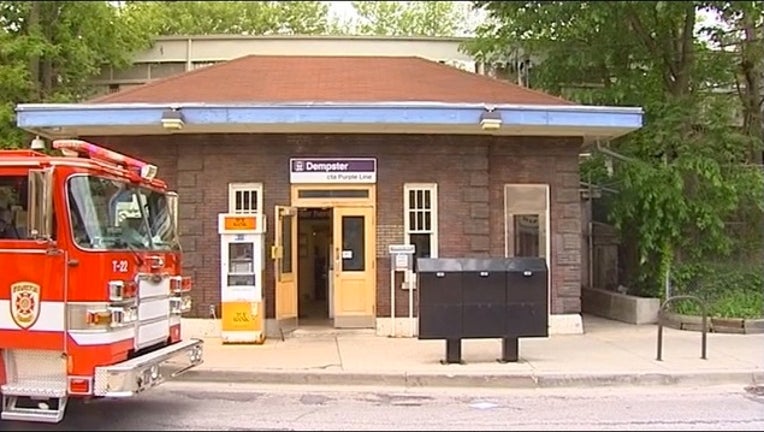 article
EVANSTON (Sun-Times Media Wire) - An 8-year-old boy was critically injured when he was hit by a CTA Purple Line train Saturday afternoon in north suburban Evanston.
Two boys were walking along the tracks near the Dempster station at 1:07 p.m. when one of them was hit by a southbound train, according to Evanston Police Cmdr. Joe Dugan. He was awake and speaking when officers arrived at the scene.
Both boys were taken to Presence Saint Francis Hospital in Evanston, where the 8-year-old who was hit by the train was listed in critical condition with a head injury, Dugan said. The other boy was not injured but was taken to the hospital as a precaution.
It was not immediately clear why the boys had been walking on the tracks, Dugan said.
CTA Purple Line trains were temporarily halted in both directions after the incident, but service had resumed by 2 p.m., according to the transit agency.