About 60,000 travelers arrive in Hawaii in first week of program requiring tests before flights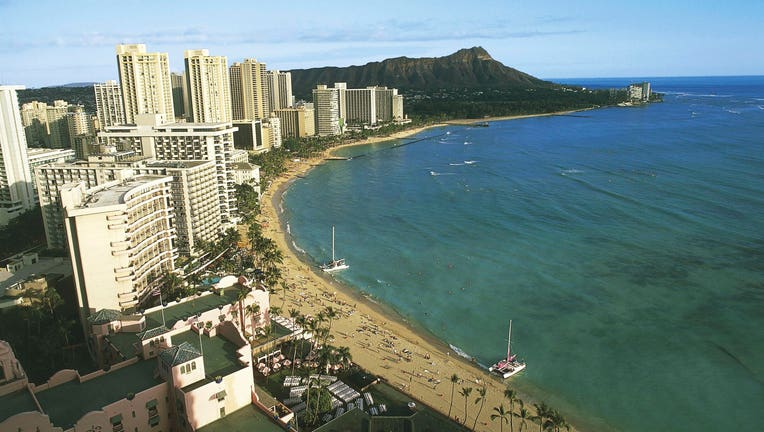 HONOLULU - Hawaii had about 60,000 travelers arrive in the islands in the first week of its pre-travel coronavirus testing program. 
That's a state effort to get the tourism-based economy moving again. Lt. Gov. Josh Green said Thursday that nearly 60,000 returning residents, military members, essential workers, tourists and others had been tested since Oct. 15. 
The vast majority tested negative and were allowed to skip the previously required two weeks of quarantine.
Other travelers came to Hawaii without being tested. Nearly 7,300 people were ordered to quarantine upon arrival.