Actress Eliza Dushku claims she was assaulted by stunt coordinator when she was 12-years-old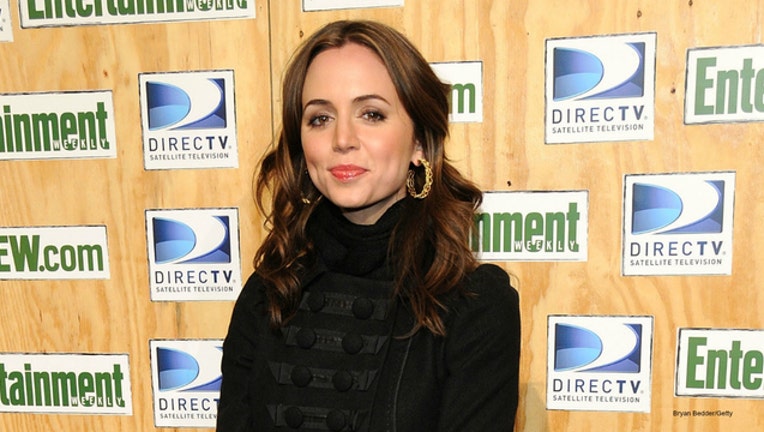 HOLLYWOOD (Fox 32 News) - Actress Eliza Dushku claimed in a lengthy Facebook post that she was sexually assaulted by a stunt coordinator when she was 12-years-old and working on the movie "True Lies."
Dushku claimed the assault happened inside a Miami hotel room when the alleged attacker, Joel Kramer, was 36:
"I remember vividly... how he disappeared in the bathroom and emerged, naked, bearing nothing but a small hand towel held flimsy at his mid-section. I remember what I was wearing (my favorite white denim shorts, thankfully, secured enough for me to keep on). I remember how he laid me down on the bed, wrapped me with his gigantic writhing body, and rubbed all over me. He spoke these words: 'You're not going to sleep on me now sweetie, stop pretending you're sleeping,' as he rubbed harder and faster against my catatonic body."
Dushku also claims she had confided to an adult woman who also worked on the movie. Dushku said that after that woman confronted Kramer, that she (Dushku) was seriously injured in a stunt that Kramer supervised. Dushku said she suffered broken ribs and had to spend the night in the hospital.
Dushku claims that she came forward with her story after learning that Kramer was still working in the industry and seeing a photo of him hugging a young girl.
Kramer vociferously denied the assault and his involvement in Dushku's injury to Vanity Fair. "All I can say is nothing sexually... nothing inappropriate ever happened," he told the magazine. "I would not want anyone to get hurt on my set, especially a minor."