Advocacy group details impact of Illinois budget impasse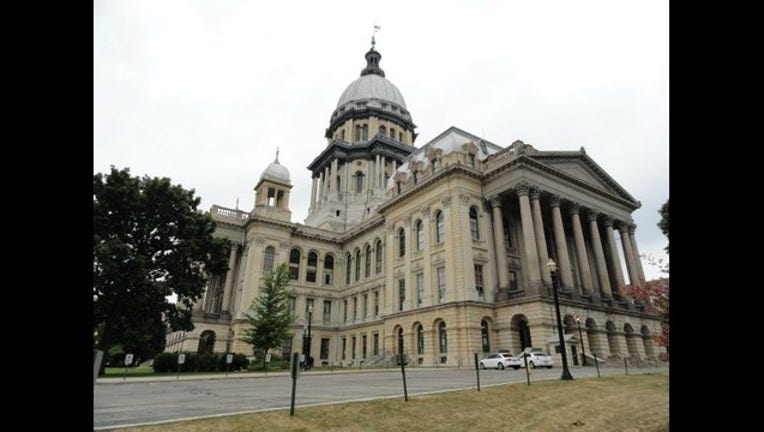 article
CHICAGO (AP) — A leading child advocacy group warned Tuesday that even if legislators and Gov. Bruce Rauner end the state budget impasse soon, the damage already is done to numerous services, including afterschool programs and efforts to prevent infant deaths.
Voices for Illinois Children released a report outlining over 60 programs and services affected by the stalemate. The document is among the first detailing the impact during the complex fiscal limbo, where many state services are being funded through court orders while other groups who provide state services have pursued layoffs or closed doors because Illinois doesn't have the authority to pay them without a budget. Advocates estimated groups in the report represent billions in state money.
Some groups said they fear furloughed or laid off employees won't return because of the unpredictable situation. A coalition overseeing teen afterschool programs reported more than dozen programs — serving over 1,000 children — have closed. Sudden Infant Death Services of Illinois, Inc., which provides education to families about SIDS prevention, said it was down to one employee. Executive director Nancy Maruyama said her salary was coming out of the organization's reserves.
"We need to do this continuous push," she said of awareness efforts. "I don't want any more babies to die. We want to prevent as many (deaths) as possible."
While numerous groups have stepped forward about the budget stalemate, the report Tuesday offered one of the most detailed accounts so far. Pinpointing the problem has been difficult, advocates say, because it's unprecedented in recent history and there are varying sources of state and federal money.
The Democratic-controlled Legislature and the first-term Republican governor remain deadlocked on a spending plan for the fiscal year that began July 1. Overtime sessions in Springfield have largely focused on other issues, some of which Rauner has said he wants before a budget.
The impasse is hitting other parts of government too.
The Department of Central Management Services has halted funding for health care claims cover at least 146,000 workers covered by the state's self-insurance plans, according to The (Springfield) State Journal-Register.
CMS spokeswoman Meredith Krantz said without a budget, there's no authority to spend the money.
"Employee insurance coverage is extremely important to us, and we understand how critical this benefit is to our employees," she said.
State payments to private companies operating managed-care plans covering another 158,000 workers will continue, with long delays.
___
Follow Sophia Tareen at http://twitter.com/sophiatareen .