AFK Media buys Reboot Illinois with plans to expand, improve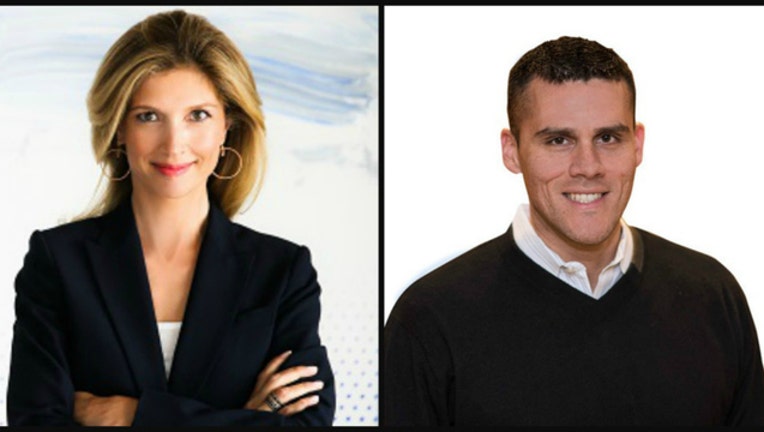 article
CHICAGO (STMW) - A Chicago-based investor group has purchased Reboot Illinois, a political journalism website based in Chicago and Springfield, and promises to expand its content, technological capabilities and writing staff.
AFK Media Group announced it has completed the purchase from Reboot Media Group LLC, a statement from Reboot Illinois said. Madeleine Doubek and Matt Dietrich, journalists who launched Reboot in 2012, will remain with the platform.
In three years, Reboot Illinois has become the state's top digital hub for political news, infographics and opinions, with content put out online, via email newsletters and social media, and through newspaper and website affiliates. Reboot also sponsors debates and other political events.
The website averages nearly 600,000 page views per month, while the "Daily Tip-Off" newsletter and other newsletters reach more than 20,000 subscribers.
Reboot was founded by Anne Dias, Chicago-based founder of the hedge fund Aragon Global Management, which invests in media/internet businesses.
"Madeleine and Matt have led Reboot to decode what is happening in Springfield and how it affects all of us. Their coverage of Illinois politics has been shrewd and fair-minded," Diaz said in a statement. "In this time of upheaval in Illinois–both financially for many press outfits and politically with our state budget–the need for a strong and independent press is greater than ever."
AFK Media Group invests in digital technology platforms nationwide and one of its partners, Anthony Knierim, will rejoin Reboot as a member of its board of directors. From 2012-14, he served as Reboot's director of digital strategy.
"Reboot has created a great critical mass of engaged citizens and lawmakers who are active participants in the political process and debate. The culture of Reboot is fast-paced, data-driven and continuously innovative … we're excited to take the platform to the next level," Knierim said.