AG Madigan sues Jimmy John's over noncompete agreements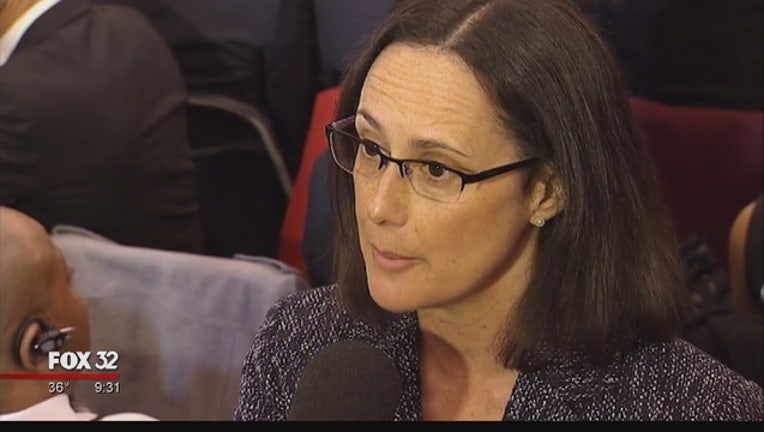 article
CHICAGO (AP) - Illinois Attorney General Lisa Madigan is suing the Jimmy John's sandwich chain accusing it of improperly forcing low-level employees to sign agreements preventing them from seeking jobs with competitors.
Madigan announced the lawsuit against Champaign-based Jimmy John's on Wednesday. She called the noncompete agreements unfair.
Jimmy John's said in a statement that it was surprised by the lawsuit. The company said it had informed Madigan earlier that it would not try to enforce the agreements and no longer uses them.
Madigan says Jimmy John's initially said it stopped using noncompete agreements in 2015 but later said the policy change was never implemented.
The agreements prevent employees from working for any business near a Jimmy John's that derives at least 10 percent of its revenue from submarine or deli sandwiches.