Ailing girl blessed by Pope Francis believes 'the miracle has begun'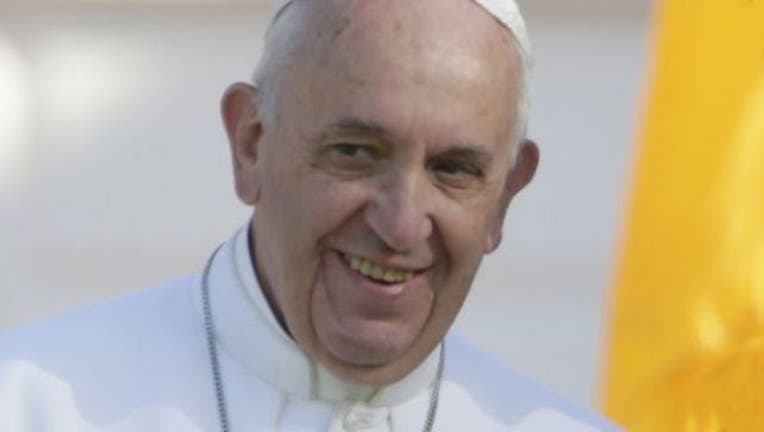 article
(FoxNews.com) - Julia Bruzzese believes in miracles. The 12-year-old from Brooklyn, N.Y., has been forced to use a wheelchair after a sudden paralysis that has baffled doctors.
But when Julia, who is in the seventh-grade at St. Bernadette's in Dyker Heights, had the opportunity to meet Pope Francis as he arrived in New York, she said, "I came here because I wanted to meet the pope, because I believe in a miracle,"  CBS New York reported.
Julia said meeting the holy father was "the most precious moment of my life."
Precious, indeed. According to CBS, five days after Julia received a blessing from Pope Francis doctors seem to be closer to a firm diagnosis.
"The miracle has begun. Yesterday, I went to the doctor and for the first time they saw Lyme disease activity in my blood and that just shows a miracle can happen if you believe, just like I did. If you believe and pray everything can happen," she told CBS last week.
Read more on FoxNews.com.