Alabama considers castrating sex offenders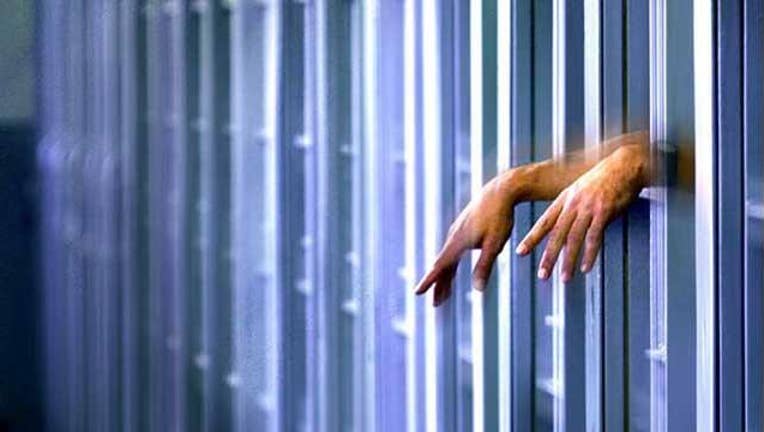 article
Lawmakers in Alabama are considering legislation that would force some sex offenders to be castrated.
The bill would make any person over the age of 21 who is convicted of certain sex offenses against a child 12 years of age or younger would be surgically castrated before their release from jail.  The bill would require that the criminal would also have to pay for the procedure.
The bill is the brainchild of Rep. Steve Hurst, a Republican from District 35.  The bill was referred to the Judiciary committee and had its first reading on March 3, 2016.
Some opponents say that the castrations, which would be for men and women, does nothing to address the mental problems of the criminals.  Amnesty International has condemned chemical castration, calling it "torture and inhuman."
This is the third time that Hurst has introduced the legislation.