Aldermen Burke, Austin Probe Backlog of Untested Rape Kits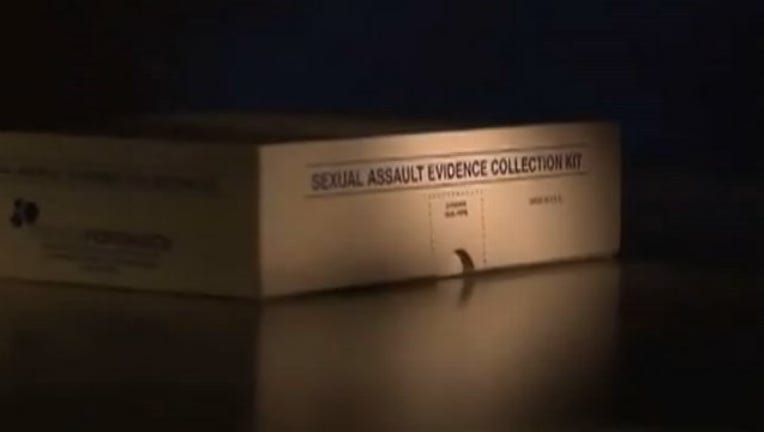 article
A pair of powerful aldermen want to ask the Chicago Police Department some tough questions about unprocessed rape kits.
Aldermen Ed Burke and Carrie Austin will hold a finance committee hearing on Monday following reports that hundreds, perhaps thousands of rape kits submitted to the Illinois State Police crime lab for testing have never been returned.
In 2014 alone, Chicago police sent 957 rape kits to the state for testing but only 271 came back with certified results.
The aldermen say they are frustrated by the police department's lack of response to their questions.
FOX 32 reached out to Chicago police and Illinois State Police for comment, but have not  yet  heard back.
"I am extremely frustrated as to why the Chicago Police Department, with all of its available resources and personnel, has been unable to get back to us with this critical information," Alderman Burke said in a statement. 
"We do know that the department has submitted 7,784 rape kits since 2008. But we are demanding to know how many of these rape kits remain untested," Alderman Austin said in a statement.
"If it is determined that a large backlog exists locally, it would show a cruel indifference by the Illinois criminal justice system to women traumatized by rape," Alderman Burke said in a statement.